Android pirates are first convicted in US over app distribution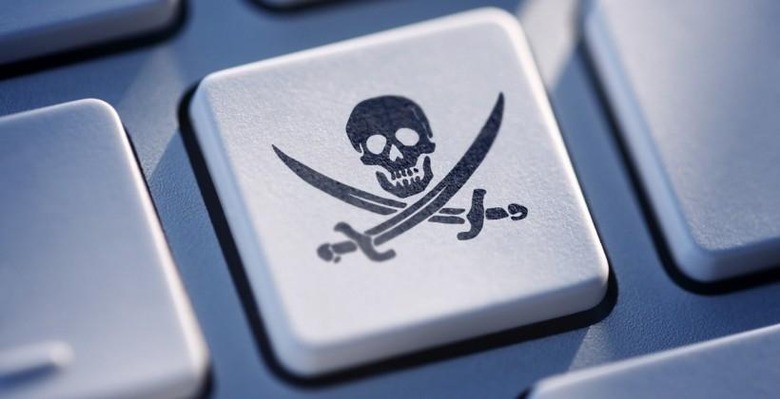 The Department of Justice has announced its first conviction against pirates for the illegal distribution of Android apps. This follows the guilty pleas of Nicholas Anthony Narbone of Orlando, Florida and Thomas Allen Dye of Jacksonville, Florida this month, with both facing sentencing this upcoming summer.
Both Narbone and Dye plead guilty to charges of conspiracy to commit criminal copyright infringement, with both of them and others being part of the Appbucket group, of which Narbone is said to have been the leader.
Over the course of a couple years, says the Department of Justice, Appbucket's members planned to copy and distribute in excess of one million Android apps without permission. The apps are said to have a retail value of more than $700,000 USD.
Said U.S. Attorney Yates: "Copyright infringement discourages smart, innovative people from using their talents to create things that the rest of society can use and enjoy. Theft is theft – whether the property taken is intellectual or tangible – and we will continue to prosecute those who steal copyrighted material."
VIA: Digital Trends
SOURCE: Department of Justice