Android Pie update gives Galaxy S9, Note 9 a pretty Always On Display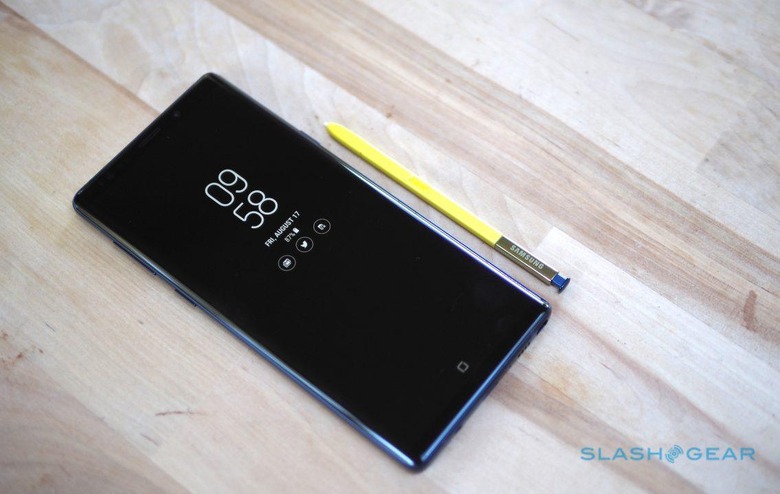 Early last week, firmware for Android 9 Pie and Samsung Experience 10 leaked for the Galaxy S9 and the Galaxy Note 9. That leaked firmware showed us a host of new UI improvements coming along with Android Pie, but today we're learning of another UI change that wasn't immediately clear last week. Samsung, apparently, is planning to make some changes to the Always On Display, and the new version looks great.
It's true that the Always On Display is just a small part of Samsung's Galaxy UI, but it's something users frequently see. The current Always On Display gracing Samsung's flagship phones gets the job done, but in Android Pie, Samsung is going to spruce things up primarily by adding a splash of color.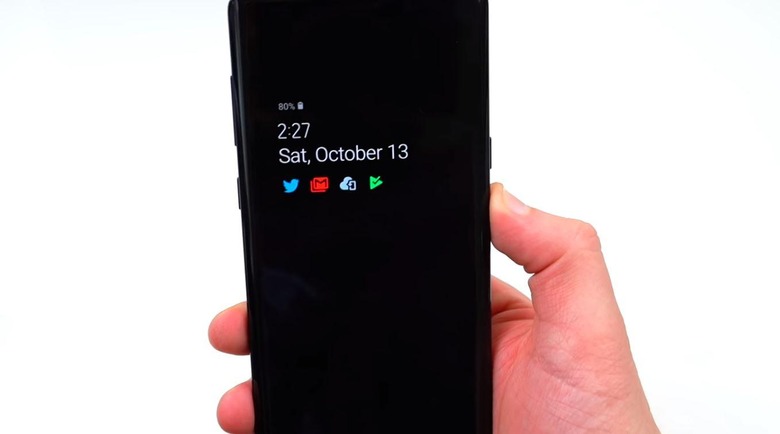 Samsung users already have the option of changing the color of the clock in their Always On Displays, but in Android Pie, notification icons will be colorized as well. The video embedded below – which comes Jeff Springer of Dope Tech Daily – gives us a good look at the new AOD. We see that the clock has been shrunk down to make more space for the date, and the colored notification icons are indeed a nice touch.
Aside from the improved Always On Display, Samsung Experience 10 and Android Pie will be bringing a number of other UI improvements to the Galaxy S9 and the Note 9. Chief among them is a night mode for the settings menu, but there's also an improved lock screen notifications tray and new app shortcuts that replace the tradition icons with words and colored bars.
As Springer points out in the video, it could be a while before Android Pie is available to Galaxy S9 and Note 9 users. The hope is that Samsung launches a beta test at some point in the near future, so it's possible that some of the features we're seeing here won't make it to final release after the update goes through more thorough testing. There's plenty more to learn about Android 9 Pie for Samsung's flagships, so stay tuned.