Android Pay Visa Checkout available now, one year later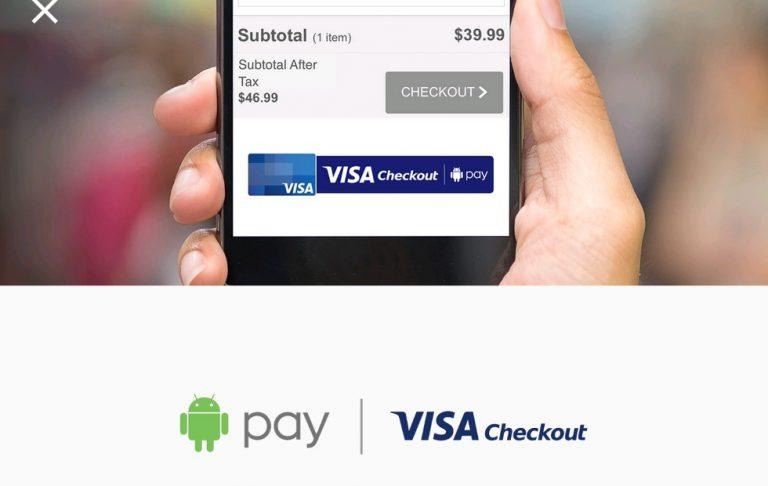 "Good thing comes to those who wait" or "better late than never". Those are probably the two overused aphorisms that come to mind when thinking of promised features that seemingly fell off the radar before suddenly and finally landing in users' hands. That is definitely the case with the Visa Checkout support on Android Pay, which is reported to now be rolling out to some users, almost exactly a year after it was announced.
To be fair, Google did say they were aiming for an early 2017 rollout, not a late 2016 one. Then again, it's far too late for an early 2017 thing. And while the Visa Checkout integration did pop up in Google I/O last May, but that was pretty much the only sign of life since then.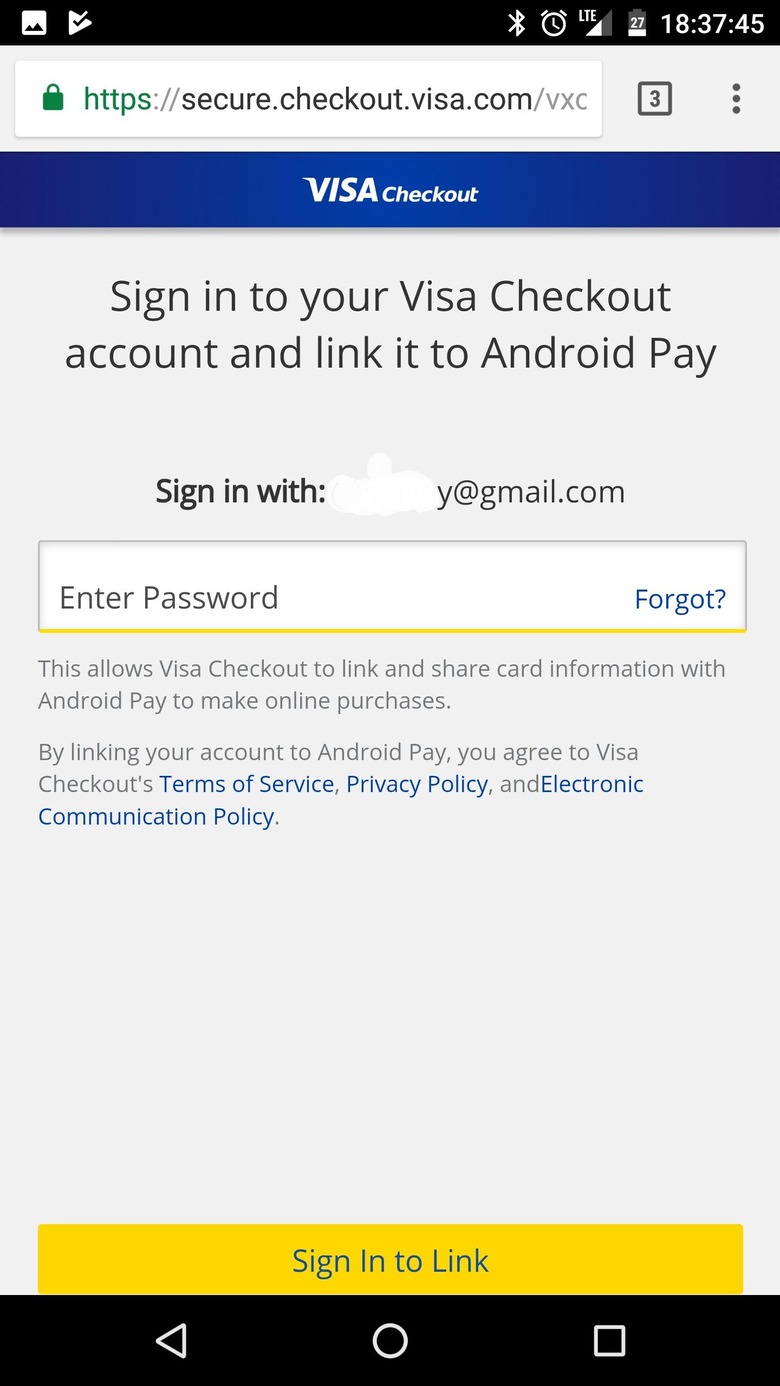 Android Pay's home page actually still says that Visa Checkout is coming soon. However, one astute user has posted screenshots proving that, at least for her, the Android Pay app already has it enabled. If that is the case for you as well, you will be able to link your Visa Checkout account with your Android Pay account for an even faster checkout.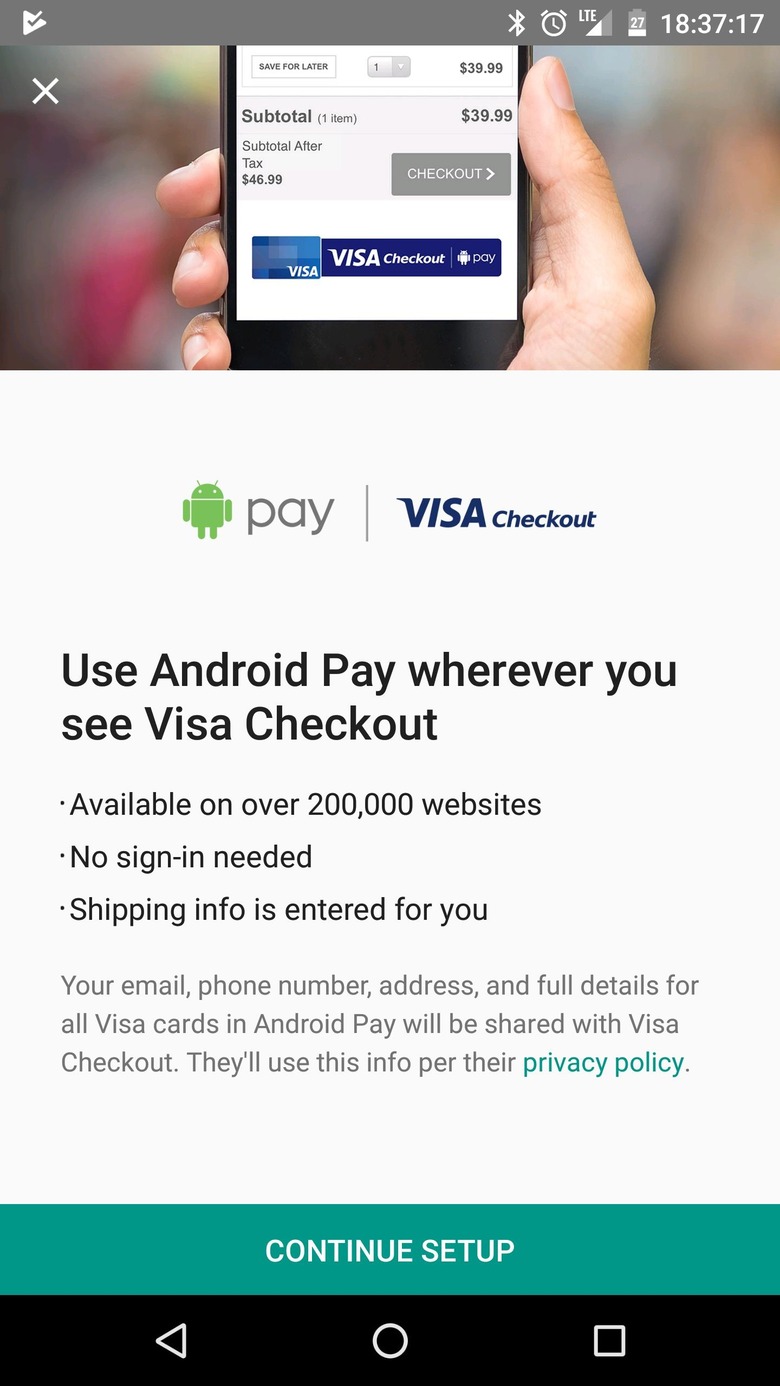 Of course, this only works with online or web purchases, not in stores. When you get to an online store with a Visa Checkout button, simply tap the button and Android Pay will take care of all the info transfer. Of course, you will have to authenticate your purchase, using a fingerprint scanner or other security methods.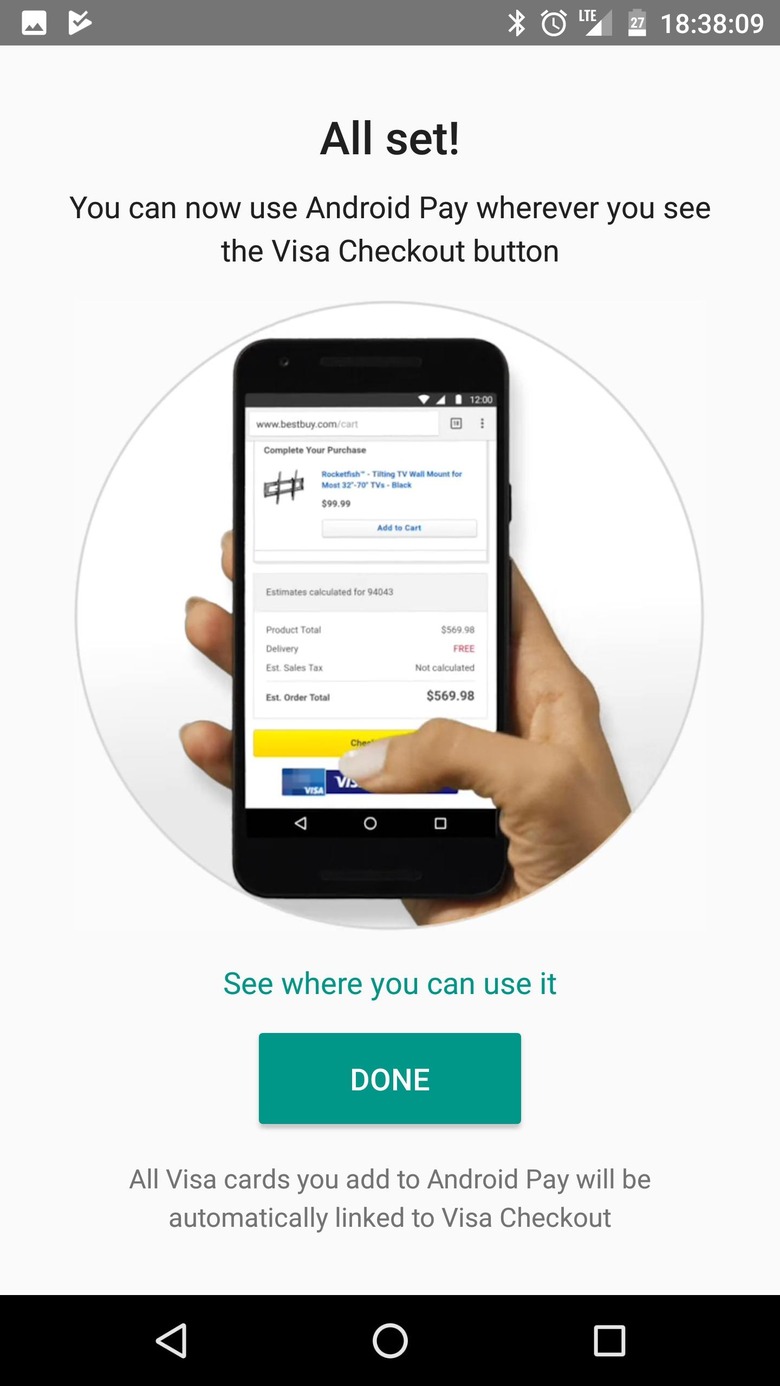 VIA: +Nicole Spivey