Android Pay now covers in-app purchases, coming to Australia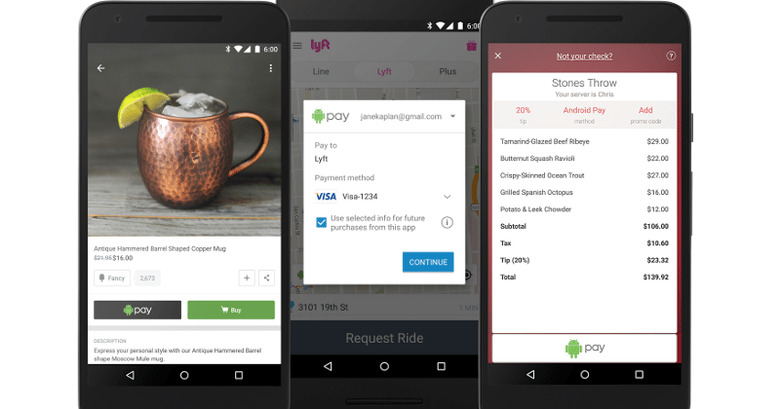 When Google first announced Android Pay, it didn't hide the fact that the mobile payment system would be used for two different types of purchases. One for on the spot buying of stuff right where you stand, and another for delayed purchases via digital means. The first one has more or less settled down in the market, so now Google is announcing the second. Starting today, you can use Android Pay to buy stuff inside apps. Of course as long as the app supports that method of payment.
It may not seem like a big deal for some, but it plays to the promise of ultimate purchasing convenience that payment systems like Android Pay are promising. These days, not everyone makes their purchases at brick and mortar stores. Many, particularly the tech savvy who are the first adopters of mobile payments, buy stuff online or inside apps. With Android Pay's support for in-app purchases or IAPs, those people no longer need to whip out their credit cards or even type out their passwords. Just tap, tap, tap, and you're done.
Of course, Android Pay doesn't work for all IAPs of all apps that have those. Thankfully not. Just imagine the horrors of unrestricted purchases in mobile games. There are a few select app that Android Pay is starting with, a list that includes Door Dash, Jack Threads, Open Table, and Lyft, among others. Some offer discounts, like $20 off Open Table or $10 off on Lyft, when you use Android Pay to buy or pay for a service.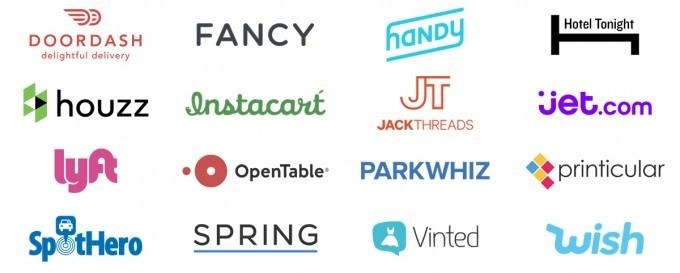 But a mobile payment system is only as good as the stores it supports and the markets it covers. That is why next year, Google will be kicking off Android Pay in Australia. Google promises that the land down under is just the opening salvo in their worldwide expansion. That said, the speed of the rollout will largely be determined by how soon Google can make deals with local banks and businesses, which isn't easy even for someone with Google's clout.
SOURCE: Google