Android P tipped to feature UI, navigation gestures similar to iPhone X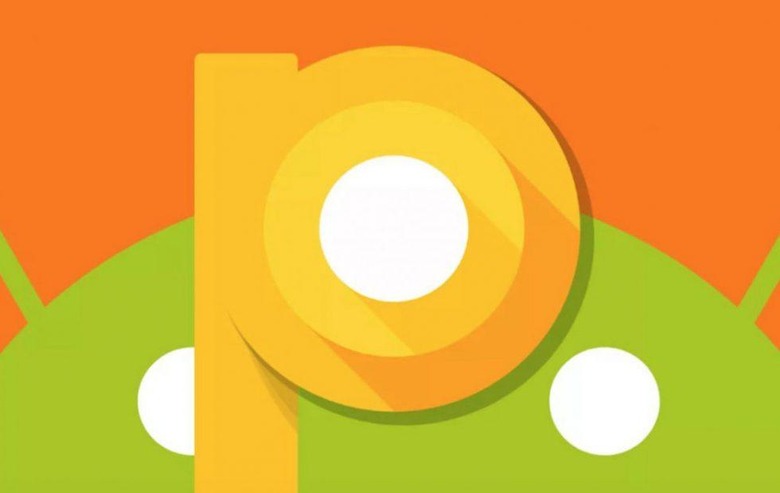 Anticipation and rumors about the latest version of Android, currently dubbed "Android P," have been building for some time now, and while the recent beta preview for developers has revealed a few upcoming changes to the mobile OS, a new leak from Google itself may have hinted at some similarities to Apple's iPhone X. Specifically, an Android P screenshot was briefly posted on Google's Android developer blog, showing an overhauled navigation bar.
The blog post has been edited with an updated image that crops out the new navigation buttons, but the original can be seen below. The three traditional Android UI buttons of back, home, and multitasking have been cut down to just back and a new, pill-shaped bar, with the square shape on the right completely removed.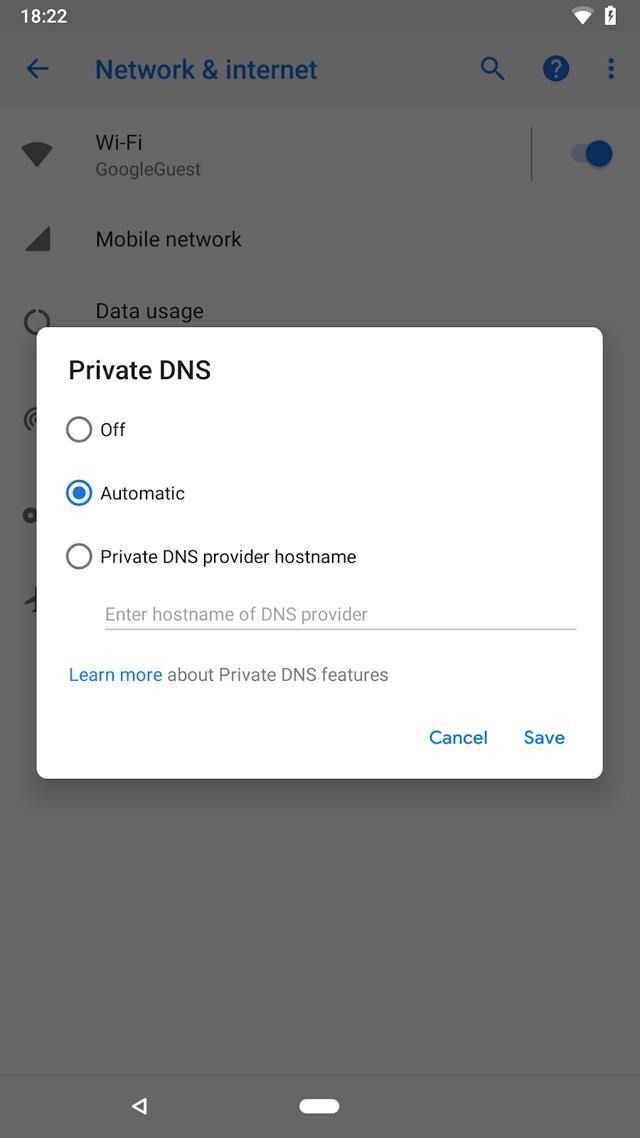 This pill-shaped bar is visually similar to the navigation bar at the bottom of the iPhone X's display, albeit much shorter. 9to5Google suggests that Google is testing a new navigation UI that relies on an upward swipe on the bar to open a multitasking view. It's not clear if the bar works with other gestures or simply acts as a button like the existing Android UI.
Seeing as this UI is still in testing by Google, there's a good chance it may not make its way into the final Android P release at all, especially since previous Android versions have seen different navigation buttons tested but never shipped.
As for other UI changes in Android P, it's clear Google is including support for screen notches like those on the iPhone X and Essential Phone. A swipeable navigation bar at the bottom could make more sense as more devices move towards bezel-less displays, but we'll have to wait until Google's I/O conference next month to know more.
SOURCE Android Developers Blog