Android P notifications to get more powerful based on Reply screenshot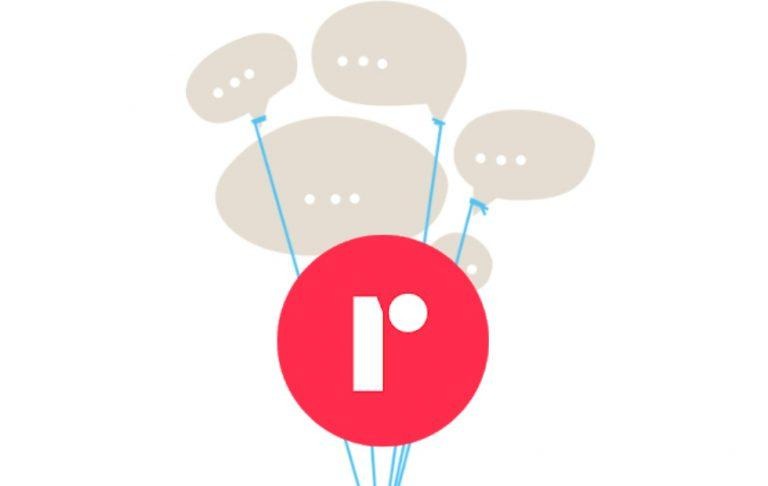 Smartphone notifications are both the bane of the modern digital world but also its lifeblood. They both keep us up to date on our friends' random outbursts as well as remind us of an important appointment. As such, notifications need to be smarter but also give us more control over them beyond simply swiping them away. Fortunately, if the latest screenshot for the experimental Reply app notifications is any indicator, it seems that the next version of Android, the still to be named Android P, will do just that.
Android notifications are often considered better than its mobile counterparts. They offer better control, better segregation, and the ability to reply or take action right within the notification. Of course, there's always room for improvement, which is what the Reply app is trying to do.
Created by Google's Area 120 skunkworks group, Reply aimed to bring the Smart Reply feature already available on some of Google's messaging apps to more third-party apps. It does so by loading the suggestions into the apps' notifications. In other words, they're pretty focused on improving Android's notification system.
The latest update to the private testing hints that they have done exactly that. An expanded notification bubble, now complete with rounded corners, show more than just the smart suggestions. It also shows options for snoozing the notification, setting up s reminder, or even reminding you based on your location.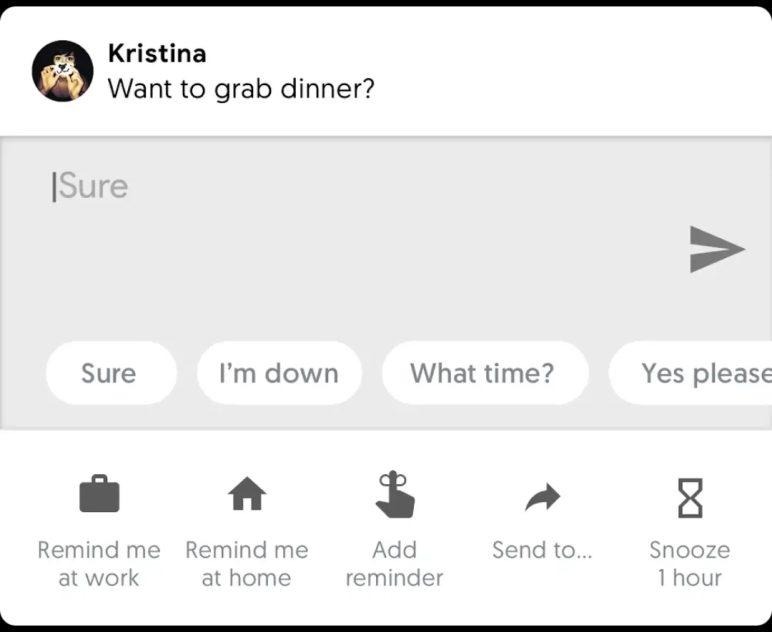 While this could very well just be something specific to Reply but it there's also a big chance it will be part of Android P itself. Reply's development, after all, is also directed towards having the Smart Reply feature integrated into Android itself, and what better way to do that than by improving the overall Android notification system in the process.
VIA: 9to5Google