Android P makes it easier to get rid of annoying notifications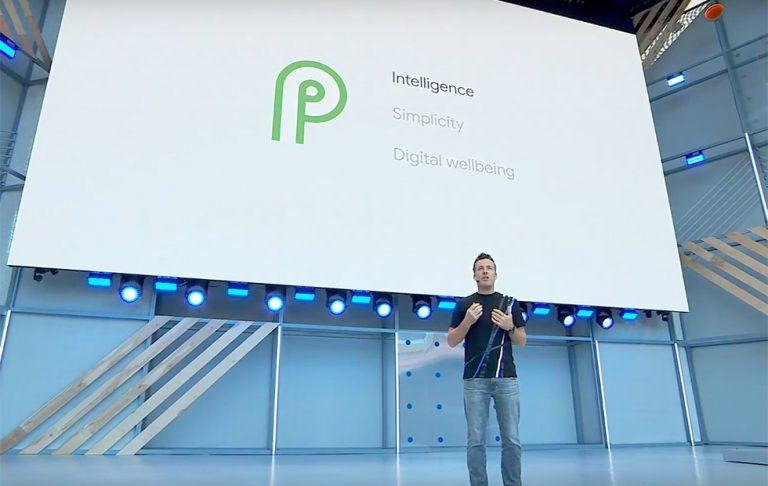 Android P isn't just bringing gestures and UI changes: the system will offer even more control over its already excellent notification management, enabling users to refine what alerts they get and when. The changes were detailed by Google at its keynote today, where it showed us everything coming to Android later this year.
Android P is heavily focusing on predictive apps, but it'll also be taking that up a notch with "app actions." This is an intelligent feature that predicts the actions the user will take based on their usage habits. So, for example, if the user connects their earbuds, the system will resume the music they were listening to.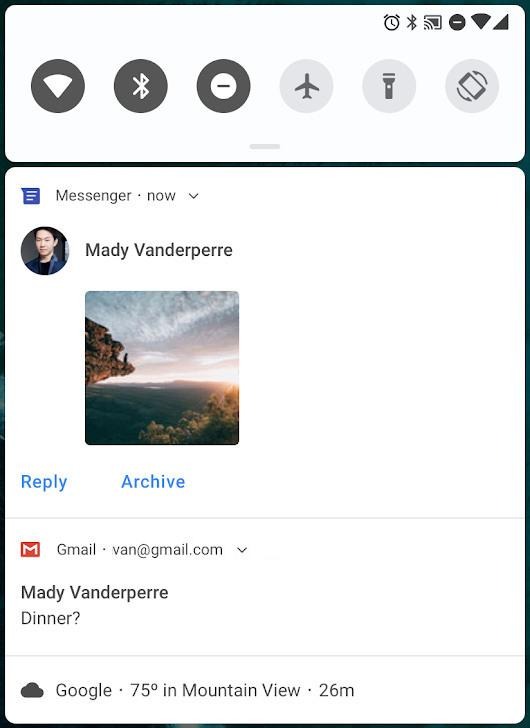 Notifications in Android P will nicely complement those actions, bringing more things into the fold so that the user can get better access information and manage what they see. For example, the user will be asked if they want to stop getting certain notifications if they continue to dismiss ones from a particular app.
The user can also quickly choose which alerts they get via the "Manage notifications" button added directly to the notifications stack. If that's too much work, Android P also supports long-pressing a notification to open that app's own notification settings, an alternative to the present swiping-to-reveal-gear-icon option.
In it developers portal, Google explains that Android P has the ability to display images within Messaging Notifications on phones, meaning the user doesn't have to tap the alert to open the message and then view the image. Do Not Disturb will also be more useful in Android P because notifications won't appear at all while it's on; the only exception are contacts chosen ahead of time, which are allowed past the DND barrier.
Find out more about Android P in SlashGear's Android portal!