Android One Moto X4 gets a huge price cut on Project Fi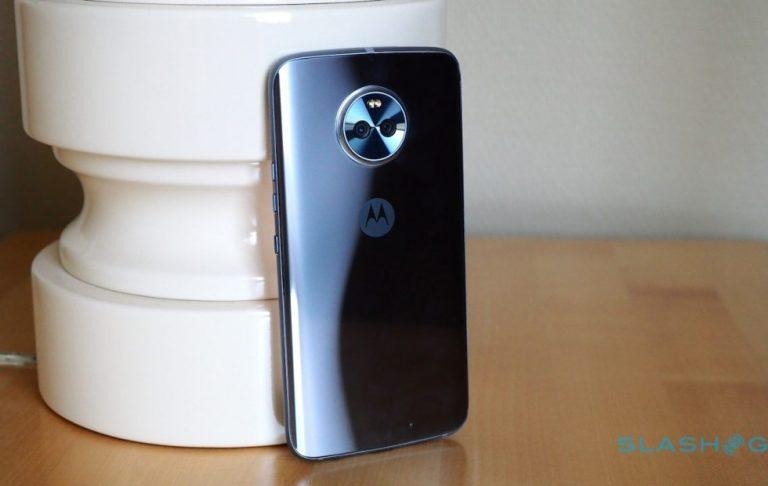 Here's a bit of good news if you've been looking for a budget-priced phone: the Android One Moto X4 has just received a price cut through Project Fi. We've only had access to the Android One Moto X4 here in the US for a few months, so it's rather surprising to see Google cut its price so dramatically this soon. Still, we're guessing that folks who want a decent mid-range device on the cheap probably aren't going to complain about the discount.
The Moto X4 was the first device to bring Android One to the US. What was once meant as an operating system for entry-level phones in emerging markets has now realized Google's dream of a "pure" Android installation, free from bloatware from carriers and manufacturers. That means should you pick up the Android One Moto X4, you'll be getting Android without any of the fluff.
The Moto X4 is a good representation of Google's shift away from making Android One the exclusive domain of entry-level phones. While the Moto X4 is far from a high-end phone, it has respectable hardware for the price: a Snapdragon 630, dual 12MP and 8MP rear cameras, a 5.2-inch LPTS IPS display at 1080p, and a 3,000mAh battery. That isn't too bad if you're looking to avoid spending $800 on a flagship phone.
Normally $399, Google has shaved $150 off the purchase price as long as you activate the phone on Project Fi, Google's own mobile service. That brings the price down to a cool $249, or $10.38 per month if you decide to finance it. You could do a whole lot worse for $250, so if you've been looking for a new phone and don't want to break the bank, this is definitely a deal worth considering.
Now for the caveats. You'll need to make sure you activate the phone on Project Fi within 30 days of device shipment, otherwise Google is going to charge the discounted amount to your Google Payments account. You can also only buy 1 Moto X4 per person, so keep that in mind. Finally, if you want to take advantage of this deal, you might want to hop on it quick, because Google is only offering this discount until February 14. You can pick up a Moto X4 over on Project Fi's website.