Android O will let you pause system updates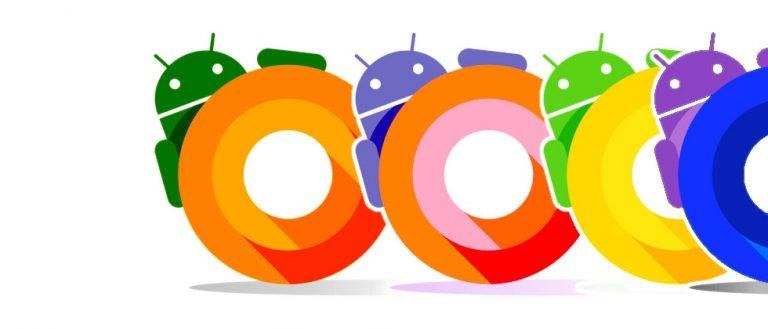 No matter what type of smartphone you have, system software updates are important to take notice of; they can introduce advanced new features, as well as vital security patches. Unfortunately, these update files are often very large and can become available at inopportune times. No one likes to start a download and then need to transfer to an area where there's spotty internet, or be on the go an unable to charge the battery when it's needed. Fortunately the upcoming Android O will have a handy fix.
With the developer preview of the new version of Android now rolling out, some users have discovered that they now have the option to pause the download of large system updates. It's been possible to pause the download of things like apps and files for some time now, but this is the first the option has been available for system software.
Elliott Hughes, a Google engineer, wrote in post that the feature is actually part of part of a new update to the Play Services that is seeing limited testing, however it's likely to see a wider rollout when Android O is released later this year. Hughes also mentions that the pause option isn't just limited to large system updates, it can be used on smaller files as well, but because those usually download quicker most users don't notice.
It wasn't made clear what version of Play Services this feature is tied to, but it will certainly be useful when it eventually makes its way to more users.
SOURCE Android Police