Android O Release Imminent With Today's Final Preview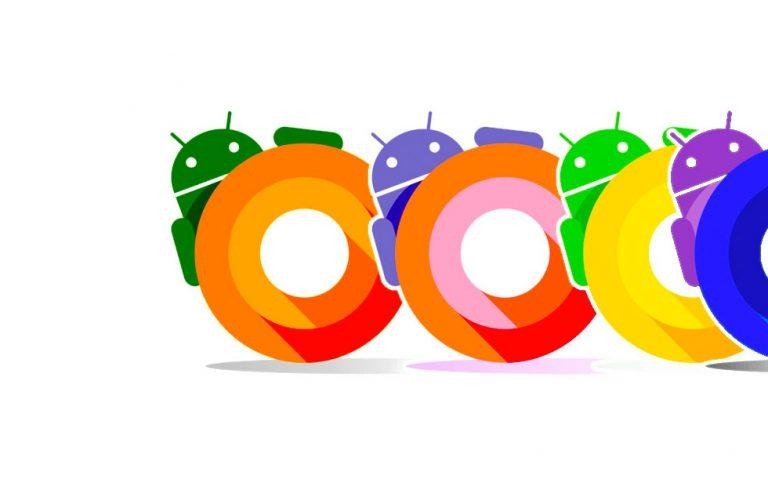 Seemingly like clockwork, Google has launched Android O Developer Preview 4. This, of course, means that we're closing in on the official release of Android O, which even Google indicates is coming around the bend soon. Before that can happen, though, we need to cover what's in Developer Preview 4.
If you're already enrolled in the Android Beta Program, you should be seeing the update to Developer Preview 4 popping up within the next few days. Google calls this build a "release candidate" for Android O, which means that the latest bug fixes and optimizations are present, along with the final APIs. Importantly, developers can use this final preview build to finish making their Android O apps.
Since little is expected to change between Developer Preview 4 and the full release of Android O, developers can also use this build to test their app and ensure everything is functioning properly. This, in turn, will allow developers to publish their apps ahead of Android O's release, meaning that they'll ready to go once the consumer build of the OS goes live.
Other than that, though, there isn't a whole lot going on. Beyond allowing developers to finish their apps, Developer Preview 4 will also give regular Android users the chance to get an early look about what's coming up. At the end of the day, though, the most exciting thing about this preview build is the fact that it means Android O is right around the corner.
While we don't know when, precisely, Google will launch Android O, it does say that it'll be available by the end of summer. Hopefully this beta schedule means we'll see it before the end of August, but it's always possible that Google waits until September to launch it. We'll keep an ear to the ground for more, so stay tuned.