Android O Launch Date Could Happen Next Week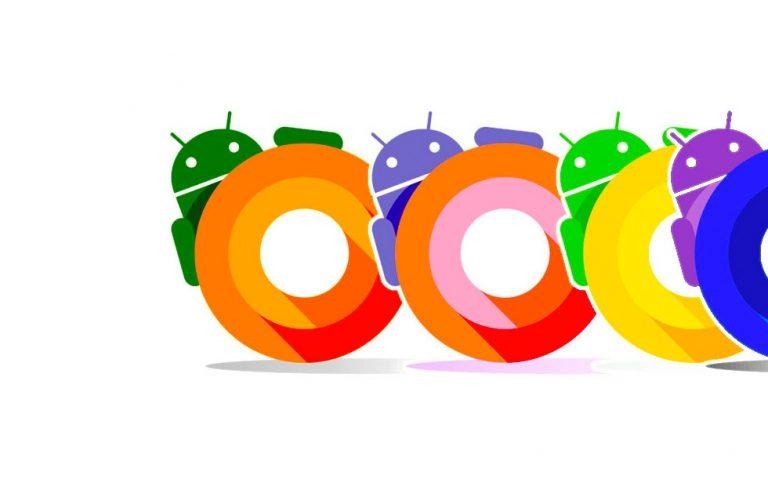 The last two weeks of August might be packed for Android users. Of course, there's the unveiling of the Samsung Galaxy Note 8, the LG V30, and the ASUS ZenFone 4 line, among other phones. But even if you have no interest in these brands, there's still something in store for you, which could come as early as next week. According multiple sources, Google might finally reveal what the "O" stands for in Android O. Oh, and it will be releasing Android 8.0 to the public, starting with the Pixel phones.
While later than hoped for, this year's major Android release could be the earliest the platform has since in half a decade, with Android 4.1 launching in July 2012 and last year's Android 7.0 debuting on the 22nd of August. This year, Android O will supposedly launch on August 21st.
As with any major Android release, O brings a ton of new features, both user-facing as well as under the hood. Most of the visible changes, however, seem to revolve around polishing the interface and interaction models, like dot badges and adaptive icons, notification grouping, and the like.
Greater focus has been poured on improving the underlying system, in particular with performance and battery life. Android O, for example, will be a bit more aggressive and strict in managing apps that run in the background. One of the greatest promises of Android O, in the form of Project Treble, might not make its presence felt this early.
While Google will be launching "O" quite early, that doesn't mean you'll be able to get it immediately. Unless you own a Pixel or Pixel XL or a still-supported but quickly dwindling Nexus device or build a ROM from source code yourself. It isn't yet certain whether Google will also mark the occasion by unveiling the Pixel 2 smartphones as well.
SOURCE: @David Ruddock