Android Nougat tipped for August 22 launch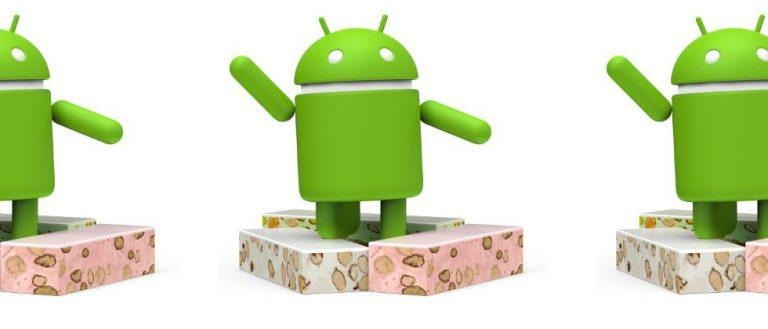 Back at the beginning of August we heard that Android 7.0 Nougat might be landing during the first week of the month, but that week came and went with no launch happening. We now have a new rumor that suggests that Android 7.0 might be landing on August 22. This particular rumor claims to be an upgrade schedule from Telus.
A Telus schedule has leaked that outlines what updates are coming during the month of August. Way down the list on August 22, it calls out the Android N update for the Nexus 6P and Nexus 5X devices. If that date is true, it would help Google make good on its promise from I/O 2016 that Android 7.0 would land this summer.
It would also make sense that the Nexus devices would be the first to get the new OS since they are the ones to run pure Android with no wait for customized UIs to lie over the top. While the Nexus devices will be getting the update in a few days if Telus is correct, the rest of the Android users out there on different devices could have months more to wait.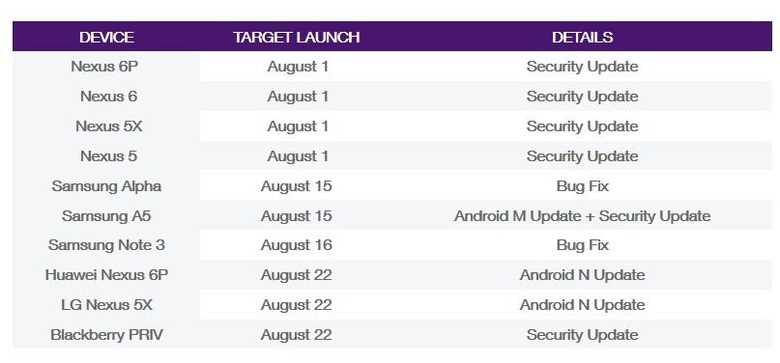 As with all updates, the final rollout for the new OS for Android users will depend on when your carrier and device maker feel like launching. This leaked timeline comes from Evan Blass, who has a record of being accurate. The leakster notes that Nexus 5 owners won't get the update. If you use that particular Nexus device, you will need to upgrade if you want Android 7.0. This rumor isn't in confirmed land just yet, so keep a bit of salt handy. That said summer is almost over and if Google wants to make good on its promise, this timeline works.
SOURCE: telus