Android Nougat rollout allegedly hampered by Snapdragon 800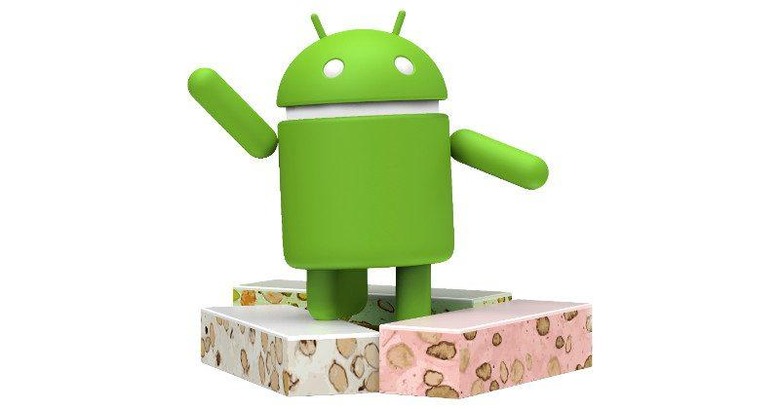 If you've been wondering, maybe even irate, that some rather capable Android smartphones, like the Nexus 5 or the HTC One M8, aren't officially getting the latest Android 7.0 release, then LlabTooFeR might have the answer you're looking for. But it won't be the answer that you want. According to the leakster, many older smartphones dating 2014 and earlier are being left out of the Nougat party simply because Qualcomm won't be releasing updates to the graphics driver of the Snapdragon 800 or 801 powering those devices.
So here's the situation apparently. Qualcomm, for one reason or another, has supposedly decided not to release updated drivers for the Snapdragon 800 and Snapdragon 801 processors, which happen to drive practically all 2014 flagship devices, and even some 2015 ones that decided to stay off the ill-fated Snapdragon 810. And, for technical reasons still not clear, such updated drivers are supposedly required to run Android 7.0 Nougat.
If there's truth to that, many of the smartphones from those years won't be getting official Nougat updates, a list that includes, but isn't limited to, the Nexus 5, HTC One M8, Sony Xperia Z3, Samsung Galaxy S5, Samsung Galaxy Note 3, and LG G3, just to name a very few. Considering how long-lived the Snapdragon 800 and 801 have been, the list includes dozens of devices in reality.
On the one hand, it is somewhat unsurprising that these devices won't be getting updates at all, as some, like the Nexus 5, have reached their end of promised support period. Of course, it's still a disappointing situation, as many of those devices are quite capable of handling anything Nougat throws at them and are quite well-loved even.
Perhaps more worrying is the idea that Qualcomm is no longer supporting those said chips, which continue to run on many devices today, both old and new. Processors don't have the same short life span of smartphones and should, in theory, be supported far longer. Hopefully, either this tip is just a misunderstanding or Qualcomm changes course.