Android "microG" aims to cut out Google (sort of)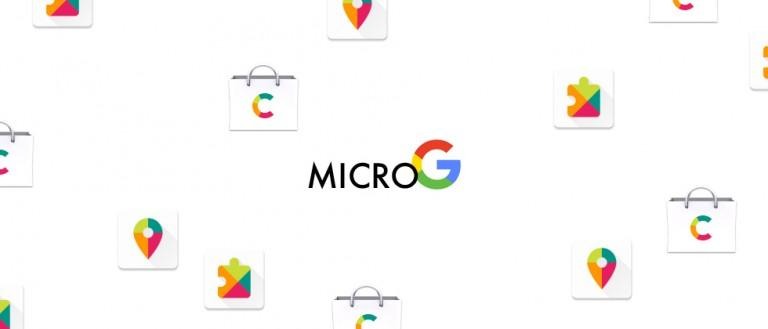 A group of freedom-fighters wishes to bring a truly open Android to the masses without Google apps. While the average Android user might assume that Google's ownership of Android precludes Google apps appearing on all Android devices, that's just not the case. Google partners go through a certification process that allows devices to run Google Play – that process makes devices "Google Certified." What the microG team suggests is that Google's original AOSP (Android Open Source Project) promise should ring true today. For anyone who wants it.
Do Android devices really need Google apps? That's a question we've seen many companies ask (rather silently) over the past several years. All the way back in December of 2013, the group OPPO made headlines by Google Certifying their N1 phone for the first time. Many Android fans didn't even realize it was an option.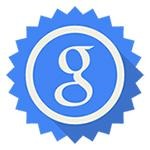 Google originally pushed Android to the public using open source initiative-approved open source licenses. They've made a platform on which any individual or company can use the basic Android software to make apps – or even build their own new operating system starting with Android as a base!
It's the Android Compatibility Program (ACP) that allows a company to use Google's "core application suite". The most important of these apps is – of course – Google Play. From Google Play, a phone can download thousands of apps from a central, Google-approved source.
The microG Project is "a free software clone of Google's proprietary core libraries and applications."
The benefits of using this microG Project set of apps and libraries ranges from better battery life to reduction of data sent to Google (privacy matters).
The microG Project is in development now, but several components are already available to the public. You'll find Service Core (GmsCore), Services Framework Proxy (GsfProxy), Unified Network Location Provider (UnifiedNlp), and Maps API (mapsv1) available in early iterations now, while Store (Phonesky) is coming soon. Head to the microG download page to get the whole lot now.