Android Market has 22 apps pulled by Google to prevent fraudulent charges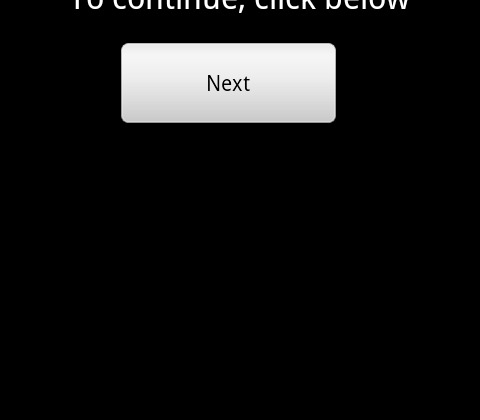 Security vendors have tipped off Google to 22 applications that trick users into accepting fraudulent charges. This "SMS toll fraud", as Lookout Mobile Security has coined it, will trick users into accepting charges via SMS. The applications will appear similar to well-known software gaining trust of the user so the user accepts the ToS and, unfortunately, the hidden charges that come with it.
According to Lookout, the original batch of apps appeared as horoscope apps "with a fairly hidden ToS indicating charges". This batch, however, only affected those in European countries because the SMS code was gated to a user's country. As a result, North American SIM cards were spared.
More recently, Lookout notified Google of nine more fraudulent applications that were made to look more appealing to users. Three appeared as downloaders for popular games such as Angry Birds and Cut the Rope. Others were disguised to be wallpaper applications with popular movies, including Twilight, as well as other genres. Luckily, these apps were pulled before reaching many users.
But wait, there's more! Once again disguised as free versions of popular games, thirteen new downloaders hit the Android Market. This time the apps were downloaded an upwards of 14,000 times, according to Lookout. Although the Android Market applications can use SMS, Ars Technica speculates the apps could have been pulled due to piracy concerns since they were disguised as legitimate software.
[via Ars Technica]