Android Loading Websites Faster Than iPhone Report Debunked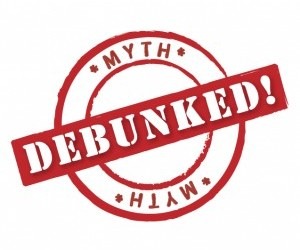 Earlier this morning we stated some skepticism over the released report stating that Android's native phone browser rendered websites 52% faster than on Apple's Safari browser for the iPhone. It turns out that the companies own CTO pointed out to CNET some of the critical flaws, mainly that the tests were done using UIWebView instead of Safari. The Safari application has benefitted from increased software improvements where as UIWebView is a simple browser that can be embedded into apps and has not benefitted from the latest software enhancements.
We thought the whole thing was suspect when many of their results did not match our own internal benchmarking. It turns out the primary reason for this is that we have been benchmarking websites using Safari not UIWebView. The report also stated only marginal improvements in performance from Android OS 2.2 to 2.3 and iPhone 4.2 to 4.3 which is also not consistent in our tests as we have seen significant performance enhancements on each platform's latest OS release.
Apple's official statement on the report stated: "Their (Blaze) testing is flawed. They didn't actually test the Safari browser on the iPhone. Instead they only tested their own proprietary app, which uses an embedded Web viewer that doesn't actually take advantage of Safari's Web performance optimizations, despite this fundamental testing flaw, they still only found an average of a second difference in loading Web pages."
[VIA CNET]