Android isn't as open as you think it is
iOS 6 finally got its jailbreak after several months being available, and iPhone 5 users have no doubt been rejoicing the ability to open up the iOS platform to customize their devices and add tweaks that Apple doesn't normally allow. However, this only spawned the opportunity for Android loyalists to remind us all that if you want a truly open platform without the need for jailbreaking/rooting, then there's always Google's mobile operating system to make you feel better. However, what most Android users fail to realize is that the platform isn't as open as most users think.
Many Android users pick Google's mobile platform because iOS is claimed as a "closed" ecosystem, and that users will have more freedom if they pick Android, but Android actually has most of the same restrictions, some of which are thanks to the carriers. Granted, the Nexus series of devices are the closest thing you'll get to a real, "open" Android experience, but those only account for a small fraction of all the Android devices available, and even then carriers still apply restrictions. Most Android handsets are locked down hard, and rooting wouldn't exist if Android was as open as users think it is.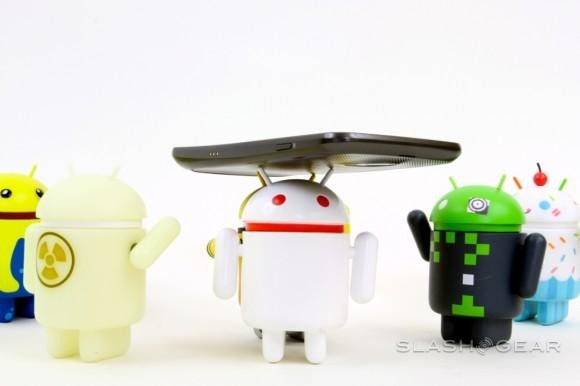 Just like jailbreaking iOS, rooting Android opens up a world of abilities, customization, and tweaks. For starters, just like iOS, rooting allows Android users to dig deep into the phone's software and hardware in order to optimize performance and boost battery life. Battery life is obviously one of the biggest caveats to Android devices, and rooting is the only way to truly improve it, with custom kernels and CPU-altering apps that can make your phone last all day and more on a single charge.
And don't even get me started on the numerous Android versions roaming around. Currently we're on Android 4.2 Jelly Bean, but manufacturers and carriers are making things harder than they need to be by releasing new handsets with an OS that's 16 months old (Android 4.0 Ice Cream Sandwich for those keeping track). Rooting your Android device is the only way to receive the latest OS version through custom ROMs, including CyanogenMod, which is arguably the most-popular ROM out there, and you can use CyanogenMod to push Jelly Bean to your older device if it's available.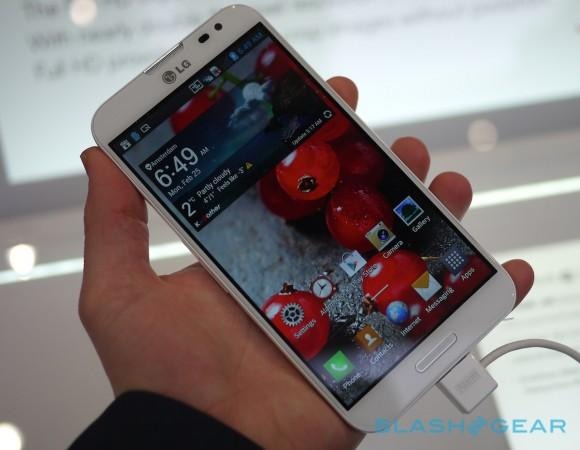 Let's not forget about the bloatware, though. Carriers have been having a blast sneaking in pre-installed apps, and while Jelly Bean will let you at least hide them from your sight, only rooting will be able to completely banish them. Plus, you'll be able install apps that Google and carriers normally wouldn't allow, some of which are of questionable legality. Either way, if an OS was truly "open," you'd be able to install any app you wanted.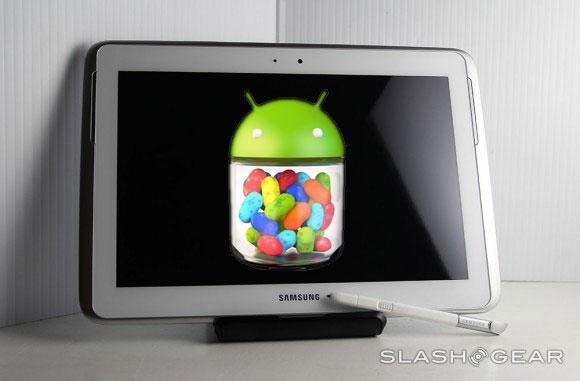 Of course, in the long run, I can't say that iOS is as open as Android, since Google's mobile platform does allow a bit more customization and leeway with their OS, but there's definitely plenty of restrictions that Android and iOS users regretfully share. Again, getting a Nexus device is pretty much the only way to go if you're wanting a true Android experience in order to taunt your iOS counterparts effectively, but even then there's plenty of setbacks that don't exactly qualify Android users to scoff at the popularity of iOS jailbreaking — rooting Android unlocks just as many capabilities that iOS users get to enjoy when unleashing their iPhones and iPads.