Android in 2018: Trends and predictions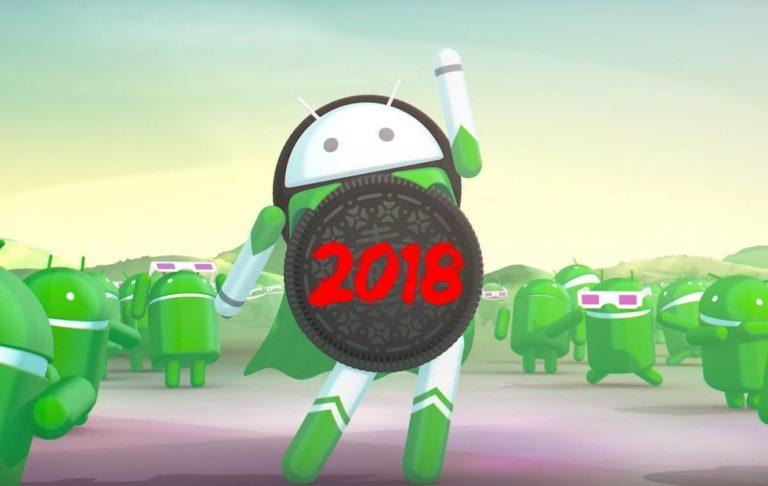 It's the start of the new year so, naturally, it's time to dust off those crystal balls and magic 8-balls. And while we're no Nostradamus, we can still do a bit of intelligent guessing on what will happen next based on what has come to pass. And if 2017 is any indication, it looks like we're going to be in for a rather fun and, at the same time, rough 2018 in Android land. Here are some of the new things that could come our way this year, in no particular order.
Foldable phones
It's finally going to happen! Or will it? While rumors and dreams of phones that can turn into tablets have long been with us, it seems that things are reaching a boiling point. But the foldable phones that will debut this year won't be the type that many envision. Instead, it will be a mix of everything from the ZTE Axon M to the odd clamshell of Samsung patents. The most important thing, however, is that actual retail devices will be available to test the waters and the market's interests.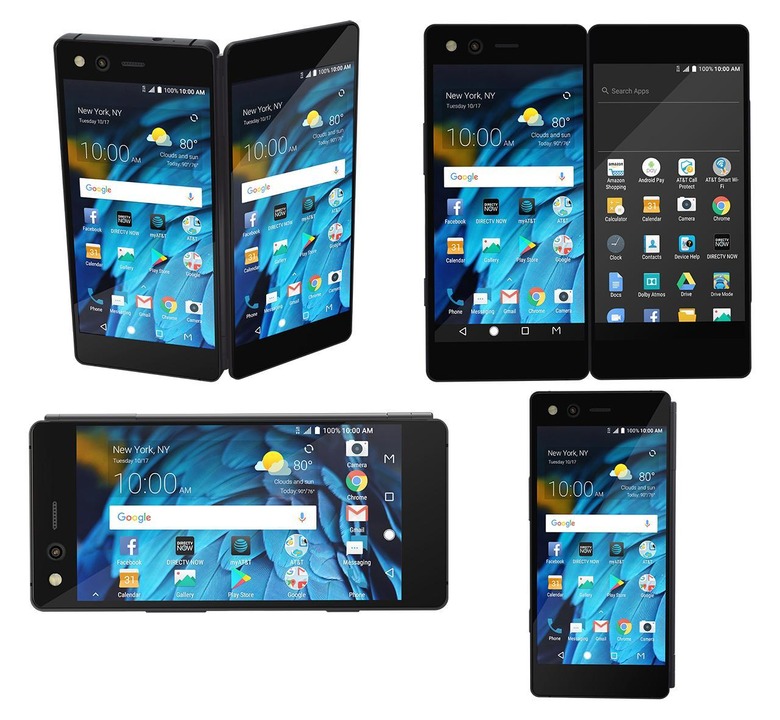 18:9 everywhere
2017 was already marked by the adoption of screens that are practically two squares stacked on top of each other. More if you're Samsung. And unlike other new screen technologies, this was easily adapted by even mid-range devices, sporting the same aspect ratio but with lower resolutions. We're going to see this become a standard on phones this year, which means are phones are going to be a lot taller from now on.
Headphone jacks are still there
For better or for worse, headphone jacks are here to stay for another year. While Apple is making it harder for the 3.5 mm connector to survive, the pushback from the likes of LG and Samsung is equally strong. The bulk of phones with headphone jacks, however, will be coming from mid-range phones. While having one less component might save up on the bill of materials, the total cost of maintenance, upgrading to USB-C, and providing accessories, specifically adapters, do add up.
Really smart smartphones
Although Google has been touting how it has been using AI in bits and pieces of the 2016 Pixel phone as well as its services, AI hasn't completely been at the center of the smartphone experience until the second half of 2017. Since then, we've started hearing about how AI and machine learning is being used to identify faces, predict user interaction, and optimize smartphone performance. We're going to see AI, machine learning, and neural networks take a more central role in this year's phones, and not with just personal assistants.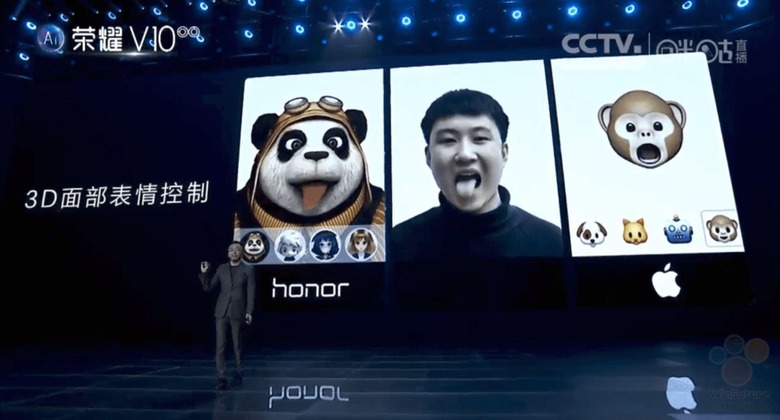 In your face
Apple has always been a trendsetter, whether you like it or not. And even when it may not have been Apple's original plan even. It probably won't admit it, but the adoption of 3D face recognition was most likely driven by the unavailability of in-display fingerprint sensors at the time of the iPhone X's development. Now it's going to stick with Face ID and anyone and everyone will be trying to implement one form of face recognition or another. But without access to the same 3D sensors as Apple, their accuracy and, more importantly, security might be a bit questionable.
No fingerprints on your screen
The corollary to this is that we aren't going to see much movement on the in-display fingerprint scanner front. Synaptics did finally announce its long overdue hardware, which could have made a difference even in early 2017. It has managed to get Vivo to be an early adopter but it's going to take a lot more than that to push the technology at this point. Most OEMs will probably just go with software-based face recognition with a fingerprint scanner on the back as a fallback. It will be much cheaper that way.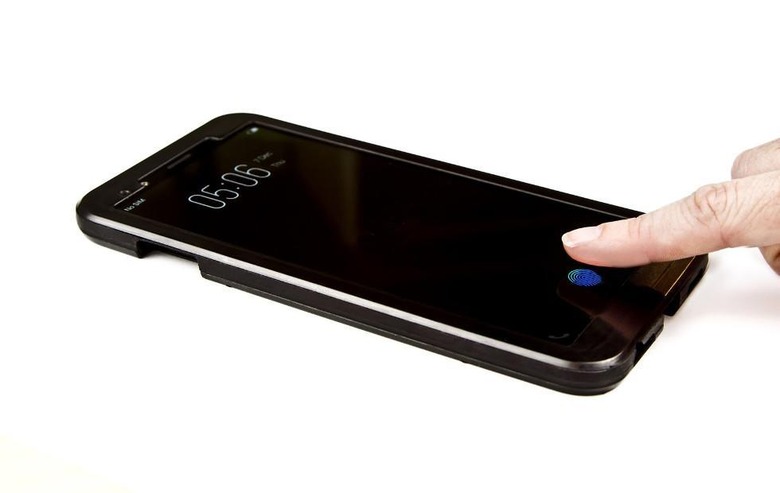 Treble causing trembles
One of Android 8.0 Oreo's big promises was Project Treble, which neatly separated the Android platform from vendor-specific implementation. Unfortunately, due to how that's implemented, it was infeasible or at least risky to implement it on already existing devices via a firmware update. With new phones running on Android 8.0 Oreo this year, we will finally get to see if that promise will hold and if we'll finally, though slowly, be rid of Android fragmentation once and for all.
Wrap-up
2018 hasn't even begun, but it looks like Android land is already prepped for an explosive year. Those who have predicted the stagnation of the smartphone industry might want to polish their crystal balls better this year. From foldable phones to Treble-ized devices to perhaps frighteningly smart AI, we definitely have a lot to look forward to this year. And that's not even considering the surprises and curve balls that 2018 may have in store for the green robot and its fans.