Android game trounces iOS for in-app purchases and ad appeal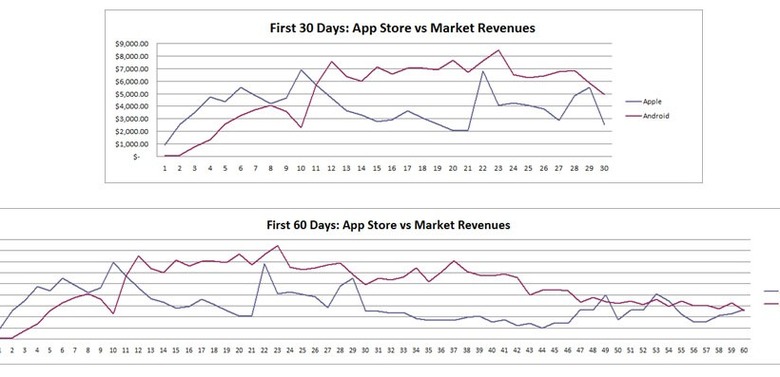 Android's "smaller pond" for developers has led to big rewards for some developers, able to convert greater user interest into more in-app payments. Computerworld reports on Spacetime Studios, the team behind Pocket Legends – a 3D MMO available on both Android and iOS – and which has "just been blown away" by Android users' involvement with the game, according to CEO Gary Gattis.
According to Gattis, Android users click in-game adverts around three times more than iOS users, and – even more importantly – make purchases based on those advert clicks twice as often. Spacetime as a result decided to "throw all of our marketing dollars onto Android."
Android users play Pocket Legends three times more than Apple users, and daily downloads are more than twice the amount as well. In-app purchases – which Google is yet to offer an official mechanism for – currently generate 30- to 50-percent more revenue on the open-source platform as well.
[via Android Community]