Android game development site goes live ahead of Google's GDC talk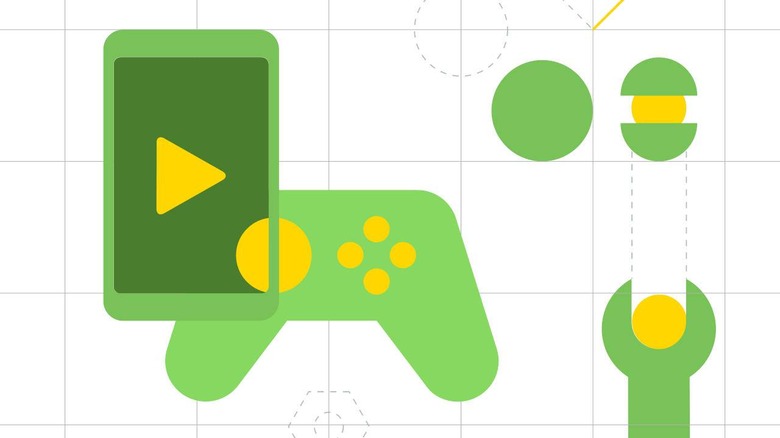 It seems that Google is really getting its game on with less than two days left before its grand GDC talk. While there have been many guesses already, it's still uncertain what exactly the tech giant will have to show the gaming world next week. All bets are, of course, on its Project Stream game streaming technology but, if this new landing page for Android game developers is any indication, it won't just be about that either.
Of course, Android games are hardly novel. They are, however, not always treated with the same attention and assistance as non-game Android app. In a way, they're almost like second class citizens, left to fend for their own using third-party tools, some of which may include some "freebies" in the form of adware or malware.
A dedicated landing page for mobile game development is a message from Google that it's finally showing interest in the market. The likes of Fortnite and PUBG on mobile proved without a sliver of doubt left that it's a thriving and very lucrative market. It's also bound to become very fragmented from a platform point of view unless Google sets down some basic guidelines.
The Android game development site includes things some developers might already be aware of, like using Unity to build their games. Google is also offering tips on sign-in, pre-registration, and feedback experiences, most of which can be handled by its own Play Games services. It also has some words on accessing "sensitive data" via Android's permission system.
If anything, this at least shows that Google isn't snubbing Android game development in light of the Project Stream activity. That is definitely more interesting from a technology perspective but until the day people can reliably stream games everywhere, native Android games will still be developers' best bet.