Android Focus Mode Lets You Tune Out Distracting Apps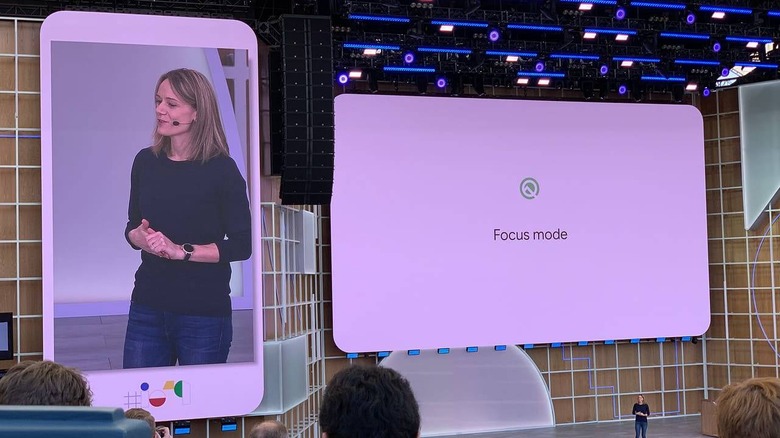 Smartphones can be great tools for productivity, staying in touch, or even killing time, but they can also be a major distraction. If you're the type of person who finds it difficult to stay focused on other tasks when your smartphone is buzzing with notification after notification, then you'll probably be very pleased to hear about a new feature heading to Android. It's called Focus Mode, and it does pretty much what that name suggests.
With Focus Mode, you can disable certain troublesome apps that draw you to your phone and keep them silent until you exit Focus Mode. You'll be able to pick and choose which apps are disabled, so if receiving an Instagram notification is enough to get you sidetracked for too long but you need to keep an eye on your email, you can silence Instagram while keeping your email apps active.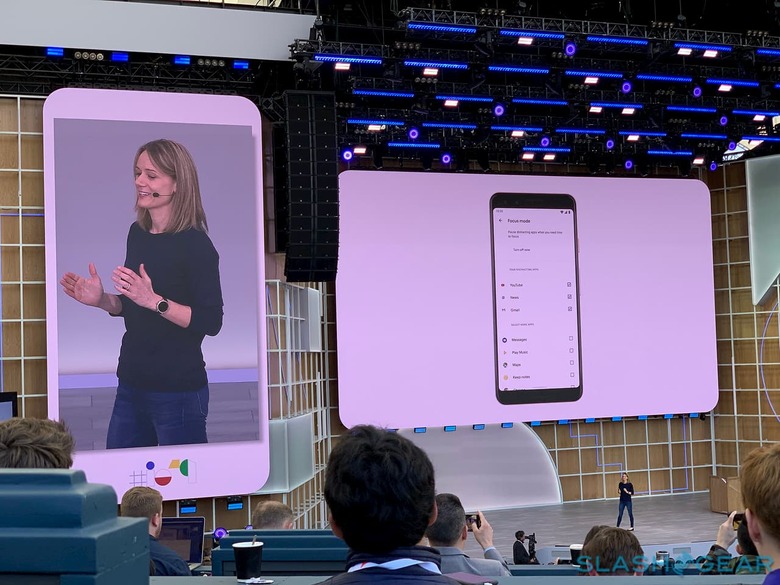 It sounds like Focus Mode will disable the apps you choose entirely rather than just silencing notifications, though it's unclear how it specifically works since it was basically announced as a footnote during today's presentation. If that's true, though, it means that Focus Mode will act as an extra barrier between you and the apps that distract you, since you'll need to disable the setting before you can use them again.
As great as it sounds, Focus Mode unfortunately won't be here for a little while yet. Google announced today that Focus Mode will be available on devices running Android P and Android Q this fall, but didn't give a specific launch date. We'll keep an ear to the ground for more on Focus Mode, so stay tuned for that.