Android Fast Pair Promised To Be Even Faster, Coming To Chromebooks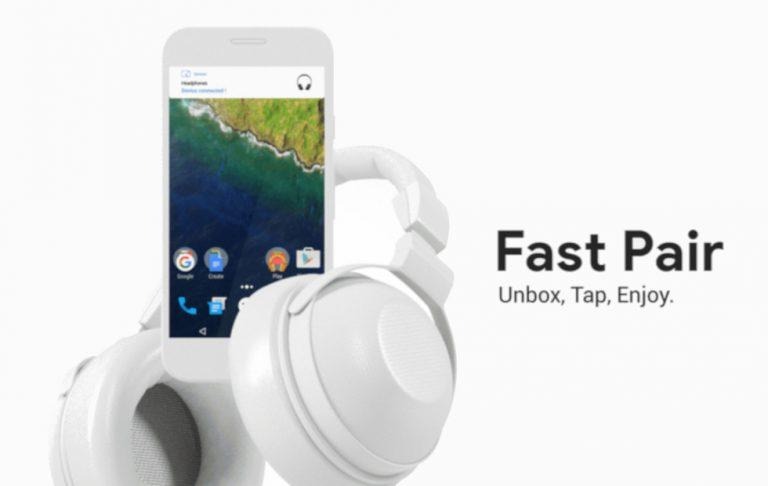 Bluetooth is one of the most used wireless technologies, especially when connecting devices to one another without having to connect to Wi-Fi or cellular networks. It connects wearables, headsets, trackers, accessories, and even some smart home devices. And yet it is also one of the most inconvenient technologies to use, especially when simply pairing two devices. That's why Google is committed to making its Fast Pair Bluetooth pairing easier, faster, and more available to take the hassle out of pairing Bluetooth devices.
Connecting two Bluetooth-enabled devices is often a multi-step process that involves juggling and switching between said two devices. Fast Pair, which was announced over a year ago, removes a few steps by making pairing almost automatic. Simply put the Bluetooth accessory into pairing mode and accept the confirmation that pops up on your Android phone. It's almost like WPS but for Bluetooth.
The problem with that new technology is that it doesn't just happen magically for existing devices. It can only be supported by newer ones and accessory makers will have to make the effort to actually add it in. So far, there have been only a few Fast Pair-enabled devices, like the new Jaybird Tarah Sport Headphones. Google reassures that it is working not just with manufacturers like Anker, Bose, and more but also with Bluetooth audio companies like Airoha, BES, and Qualcomm to push the feature forward.
On the user side, Google is also making it easier for Android owners to switch phones or even add new ones to their pockets. Once they've connected a Fast Pair compatible accessory to one device associated with a Google Account, any and all Android phones connected to that same user account will easily connect with the same accessory as well. The only requirement is that the phone should be running Android 6.0 or later.
But that's just for Android phones. How about Android tablets. Well, Android tablets are practically dead, replaced by Chrome OS tablets. Fortunately, Google does plan on bringing Fast Pair to Chromebooks as well, though you'll have to wait next year for the deets on that.