Android debuts Google's new Spam Protection in Messages feature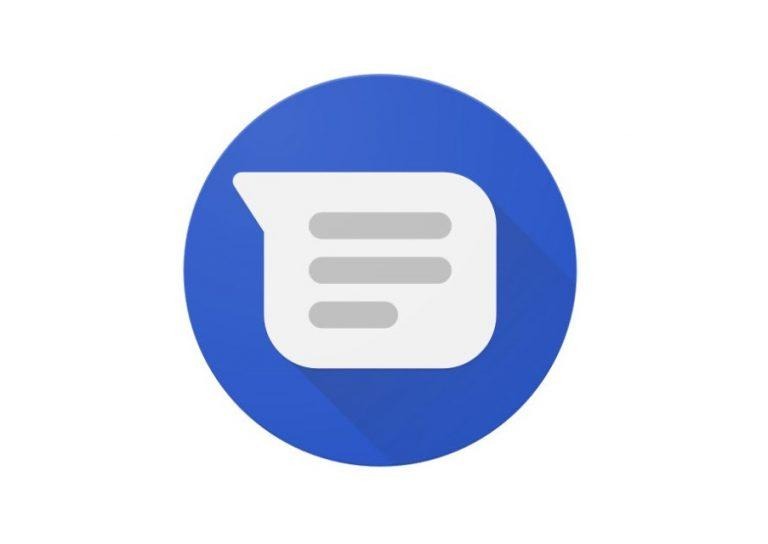 It used to be that spam was something we only really dealt with in our email, but these days it annoys us in the form of phone calls and text messages as well. Thankfully Android has introduced several features to combat this, and Google seems to be rolling out it latest feature for preventing spam in its Messages app.
It's not live for everyone yet, and there's no word on how quick or widespread the rollout is just yet. Those users that have the feature say they received a pop-up prompt announcing the new spam protection when they opened the Messages app. The notification says that Google will collect some data about a user's messages, but not the actual content, in order to protect against spam.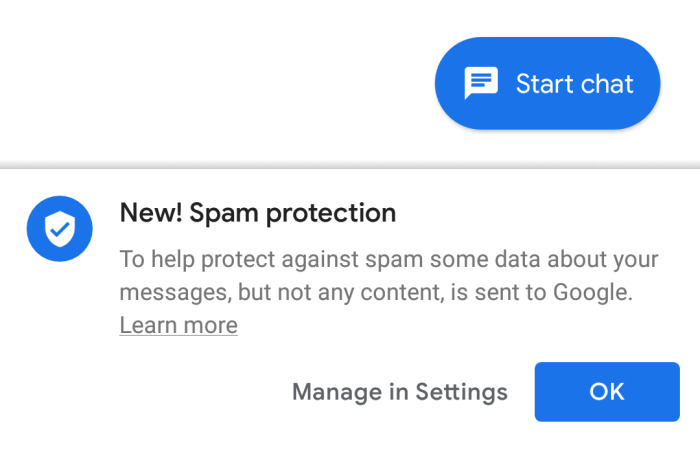 The feature can be turned off in the Advanced section of Settings, under "Spam protection." Google's support page also includes the following details on the feature:
"To help identify spammers, Google temporarily stores the phone numbers of people sending and receiving messages with you and the times they messaged with you, but does not store your phone number or the content of these messages."
This is in comparison to spam reports that users manually send to Google, which do include a full copy of the message as well the spammer and recipient's phone numbers.
We'll have to wait for a wider rollout of the feature to see how effective it is at preventing spam. However, Android users with serious concerns about how much information Google has access to would be better off moving from standard texting to using a dedicated messaging app from a third-party that features encryption.