Android dark mode isn't happening: Google blames miscommunication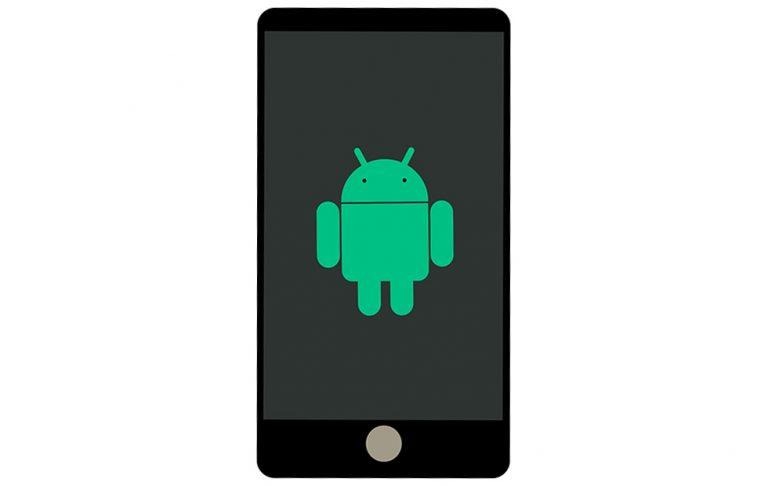 Google briefly made waves in the Android community today after a post in its forums said that a dark mode would be added to a future Android release. Users have been requesting this feature for years and now, finally, it seemed official. Otherwise cautious Android users got their hopes up, and now Google has come around to drag them back down. Dark mode isn't happening after all, folks.
Google has issued a statement about the dark mode note that had been posted in its forum, where someone said that the engineering team had been on it and that such a feature would arrive in a future Android edition. According to the statement, a miscommunication resulted in the bug report (the forum entry requesting the Android dark mode) being closed "prematurely."
You see, there is a dark mode feature added to Android...sort of. However, this was a case of Google enabling a -night UI mode qualifier for developers within the Develop Options. Developers can toggle on a night mode, enabling them to better test apps that will use a night mode lighting scheme rather than a regular light theme.
Developers already had access to that qualifier, however Google simply made it easier for devs to use it by adding the toggle within the Settings menu. That's it. There isn't going to be a dark mode that's made available to the ordinary user, and it's unclear whether Google will ever give its users that highly requested feature.
In an effort to offer a small bit of reassurance, the statement did promise, "we will also not be adding Hot Dog Mode (where all the UI elements are yellow and red)." It's probably safe to say that after all the previous claims that dark mode was finally arriving, plus this latest and cruelest mistake, Android users will only believe it when they see it.