Android Beam lets you tap-to-share with NFC on Galaxy Nexus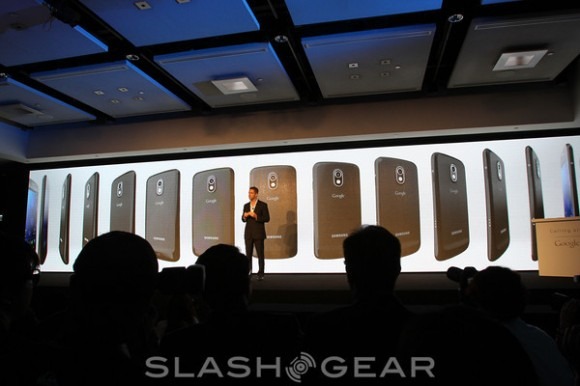 Among the slew of new features announced today for the Galaxy Nexus smartphone and Android Ice Cream Sandwich is a native app called Android Beam. This feature uses the built-in NFC on the Galaxy Nexus to allow users to easily share files between two Ice Cream Sandwich devices by simply tapping them together.
NFC has mostly been talked about in recent months in regards to its use in mobile payment systems, such as Google Wallet. However, the technology has many other applications and has been used in third-party apps, such as DoubleTwist, to share songs. Now, Google is about to make a lot more use out of the technology with Android Beam on Ice Cream Sandwich devices.
With Android Beam, users can tap-to-share a variety of information, including files, contacts, YouTube videos, maps, and links to websites and Android Market apps. Developers can also take advantage of the API so that Android Beam can be used to start group chats, multiplayer games, and more.