Android Auto Wireless Expands Outside Pixels, Adds Samsung Galaxy Phones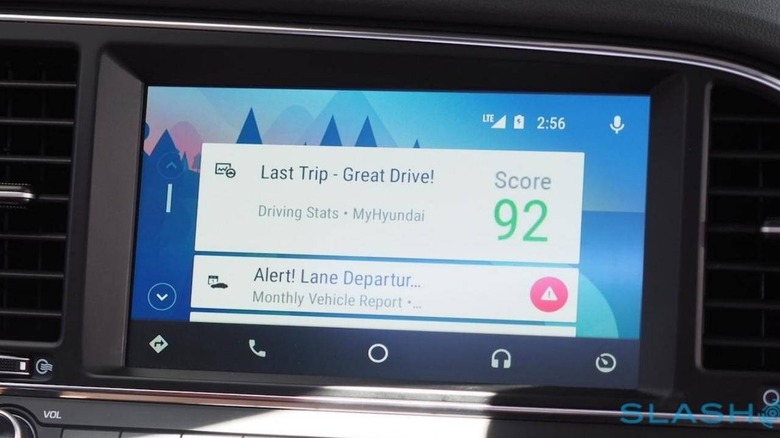 Android Auto is arguably one of Android's oddest official incarnations, almost like a stepchild that exists only to have a Google version of Apple CarPlay. Development of new features haven't exactly been fast-paced nor exhilarating and, worse, the rollout of features have been even slower. Take for example the wireless connection that would make Android Auto even safer to interact with. Now more than a year after it launched, the feature is finally rolling out to some phones other than the Google Pixel.
Android Auto is both a form of Android itself but also an interface for Android phones in cars. The latter happens primarily via USB cables, which can be cumbersome, not to mention a bit dangerous when fighting off tangles and such. At the beginning of 2018, Google announced a wireless connection option and promised it would be available to all Android phones running Android 9.0 Pie or later. It didn't.
Only Pixels and the last Nexus phones were invited to the Android Auto Wireless party. Google never really gave an explanation why that was the case, just like any other development in Android Auto or lack thereof. That meant that, for over a year, the latest major Android Auto feature was practically available to no one.
Android Police bore the somewhat great news that Android Auto Wireless is finally breaking free. Somewhat good because only six smartphones have been added. Those are all high-end Samsung flagships from the Galaxy S8 to the Galaxy Note 10. Those have to be on Android 9 Pie to even work with the feature.
Then again, the number of head units supporting the wireless connection is also not that many either, so the intersection of compatible devices remain small. That is a pretty good way of keeping interesting new features away from the mass market and decreasing the attractiveness of the platform.