Android Auto finally lets you mute those distracting notifications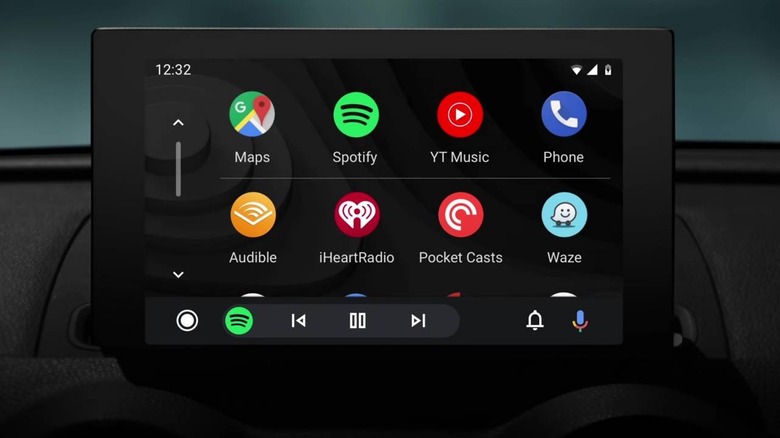 Android Auto is one of Android's most curious incarnations and by that we mean it isn't always clear what direction Google wants to take it. It's designed, in theory, to allows Android users to use the apps and platform they're already familiar with but in a safe driving environment. If that were the case, though, it seemed pretty disappointing that it is only now that Android Auto is letting users silence notifications, even if they can't really get rid of them.
If phone notifications are the bane of productivity and focus for regular users, they can be life-threatening for drivers. Car software is supposed to make it safe to use apps and services, including receiving messages, with as few distractions as possible. Notifications that keep audibly calling your attention are, of course, the antithesis to that goal.
For years, Android Auto has forced its few users to sit through hearing notifications as they come, perhaps even read out loud in case of non-sensitive ones. Users have now collectively let out a sigh of relief with the simple addition of a single toggle.

It doesn't seem to be a complete fix to the notification problem, though, as the bubbles reportedly still pop up, which can be just as distracting when still visible from the periphery. Worse, there's a bug that keeps the notifications stuck on the screen, forcing users to dismiss them. That defeats the purpose of silent notifications, of course.
Android Auto has undergone several changes of late but it's still pretty hard to discern Google's vision for its automotive platform. Making matters worse are the bugs that make the platform less convenient to use, not to mention a bit dangerous, too.