Android April 2019 patches are no joke for Pixel, Essential phones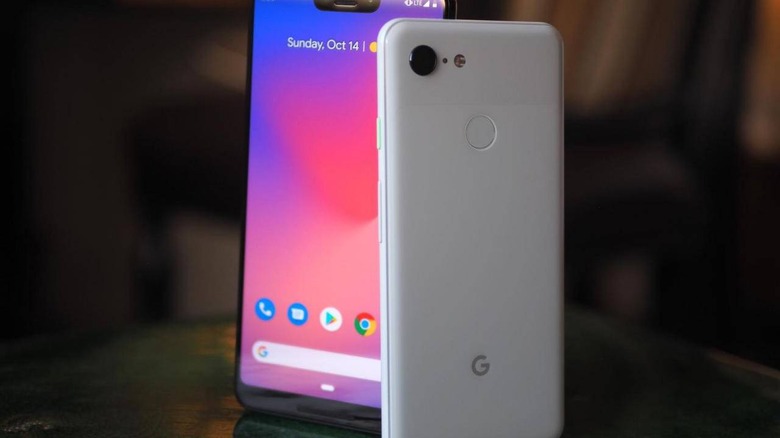 It's that time of year again but, thankfully, this isn't about that non-holiday that some love and others love to hate. Admittedly, Google could have perhaps chosen a better date to publish its April 2019 security bulletin for Android phones in general and its own Pixel phones. April 1 or otherwise, the security and performance issues they address are no laughing matter and it's very encouraging to see Essential still taking things very seriously.
Like previous bulletins, Google doesn't go into too much detail about the specific security bugs fixed in the latest bulletin. Most of them, unsurprisingly, involve vulnerabilities that could grant remote attackers access to privileged areas of memory or processes. Given Android's reputation when it comes to security, OEMs are always encouraged, though not yet forced, to roll out these patches ASAP.
Sadly, that only really happens for two kinds of phones: Google's own Pixels and Essential one and only PH-1. Grabbing the opportunity to show it's dead serious about security even after all this time, Essential announced the availability of the patch, including some fixes of its own.
We were going to say "no update" today but you all are quicker to the download than our April Fools joke.

This month includes adjustments to brightness and volume settings. Check your phone for the latest! pic.twitter.com/w7cHlN6Jzk

— Essential (@essential) April 1, 2019
The April 2019 security patches ar also rolling out to Pixel phones, including the discontinued gen 1 and 2 models. In addition to security fixes, the phones also get some feature enhancements. The Pixel 3, for example, gets improved voice unlocking performance with Google Assistant while the OG Pixels get improved Bluetooth connectivity.
As for the rest of the Android world, it's always a guessing game when phones, even the most recent ones, will get theirs. Samsung has admittedly become more consistent, albeit still late, in rolling out monthly updates but other big OEMs are just plain terrible.