Android apps can now do a Netflix and hide from rooted phones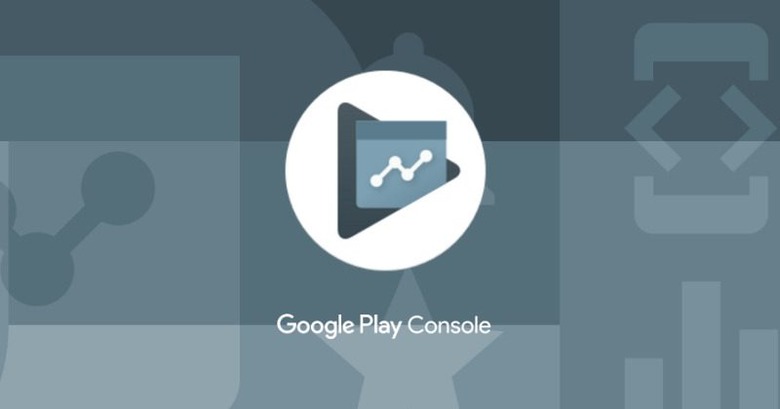 If you were up in arms over Netflix's latest move that put itself against the Android enthusiast and modding community, you might want to borrow a few more arms to raise. Netflix might actually just be the first of a new breed of Android apps, a breed that shuns rooted devices or even those whose bootloaders have been unlocked. And before you point your fingers at developers, do know that it is Google that is actually making this an official feature.
The Android platform has traditionally been mocked for its relatively lax security, so Google has picked up the slack to harden said security. As always, increased security always runs afoul of the rooting and modding, which, by nature, have to get around these security measures. This latest measure is surely going to ruffle feathers again, those it is an admittedly strange one as well.
The new Google Play developer console now has a Device Catalog section under the Release Management heading. Here, you can choose to exclude your app from Google Play Store listings, depending on the device that's trying to view it. Some of the criteria for inclusion include devices that fail integrity tests or those that are uncertified by Google. In short, custom ROMs and rooted devices.

The slightly amusing part is that this doesn't stop those apps from actually working on such kinds of devices. It only prevents them from being discovered on Play Store. If users manage to get hold of an APK from other sources, those apps will still work. App developers that really don't want their apps to work on modified devices, the way Android Pay or Pokemon GO blocks them, will have to use the actual SafetyNet Attestation API in their apps.
This new level of control given to app developers will undoubtedly cause some headaches not just among rooters and modders but even companies like Remix OS makers Jide, Meizu, and other manufactures who opted out of Google's certification. This could very well be used as ammo against Google, showing how it is artificially making it impossible not to adopt its certification process and, in the long run, its apps and services.
VIA: Android Police