Android 9 Pie: Download now!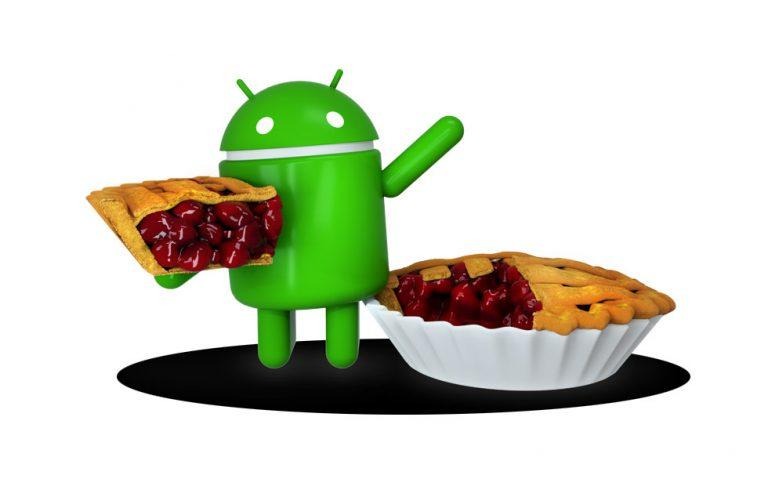 Android 9 Pie was released this morning to the masses by Google for Pixel Phones first and foremost. Other devices were given the chance to download Android Pie over the course of the next few weeks – or they will be, if all goes according to plan. One of the other devices that'll get Android 9 Pie rather quickly (again, if all goes as planned), is the OnePlus 6. Let's take a peek at how the average user can get access to Pie.
If you're using a Google Pixel device, you'll want to check whether you have access to Android 9 Pie now. To do this, open your Settings page. In Settings, move down and tap System. In System, tap Advanced, then "System update." If you're part of the Android Beta program, you might see something different from everyone else. Either way, there should be an update ready to roll from there.
Directions for how to download Android Update OS 9 Pie:
• Tap Settings
• Tap System
• Tap Advanced
• Tap System Update
• Images are also available at Google Developers
If you do not have a Google Pixel device, the process might be a LITTLE different for you, but not by much. This update should be made available to the masses in the near future. For you, this is depending entirely on how fast your smartphone's manufacturer is and whether or not they've worked with a smartphone carrier to deliver your phone.
All Android updates are prepared first by Google, then delivered by the manufacturer of your smartphone. If your smartphone's manufacturer does not have the impetus to deliver said update, you won't get it unless you've got some dev skills. That's the unfortunate nature of this situation. If you've got a good manufacturer, you'll get this update probably within the next couple weeks – but there's another barrier.
It's also possible that your phone is too old to update. If you've purchased an Android smartphone that was first released more than 3 years ago, I wouldn't count on any more updates than you've already received. If you've got a new smartphone released inside the last two years, cross your fingers and demand that you get an update as soon as possible!
Stay tuned for lists of updates and details about this new build for Android, Android 9 Pie, this morning and afternoon here on SlashGear! Check out Android 9 Pie on SlashGear right this minute!