Android 8.1 new "Product Sans" fonts available for you to try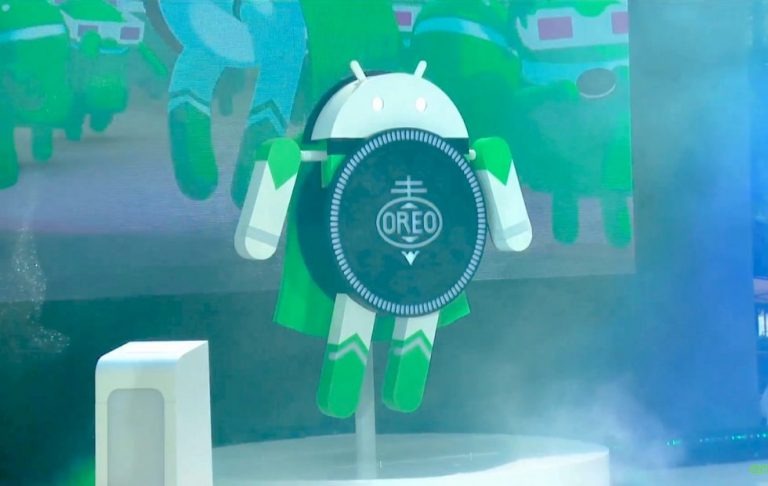 Google just recently made available its first public preview for Android 8.1 and it's already proving to be quite the treasure trove of new features, or removed ones, and not all of them are being welcomed with open arms. One of those features is a new "Product Sans" font that has now been extracted and made available for anyone willing to install it on their phone. But like any theme or part of it, it's reception is a subjective thing.
Google has been making its own fonts ever since the days of Roboto, and some of those have had better luck than others. This still unnamed Google font might not be immediately noticeable to most users, but those with an eye for detail are already pointing out clear differences, like how the ends of the fonts terminated in curved edges rather than straight ones.
We'll leave it out to typography experts to weigh in on the matter, but if you're curious to try it out yourself, you can already do so without having to install the Android 8.1 Oreo preview on your phone. You don't even need to change ROMs to do so.
You do need, however, to be using a custom recovery like TWRP. The procedure to do that varies from device to device, but, normally, it doesn't require rooting. It does require unlocking the bootloader, which could still be considered voiding your warranty, again depending on the device.
The fonts have been tested to work fine on Android devices version 5.x Lollipop and higher, Xiaomi MIUI 8 and 9, stock ROMs from OnePlus, Lenovo, and Motorola, and custom ROMs based on Lineage OS and, of course, AOSP. Do note that unless you're rooted or using a special Magisk or Xposed module, installing this font will change it for the whole system indiscriminately.
VIA: Reddit