Android 4.3 Jelly Bean Leaks For HTC One On AT&T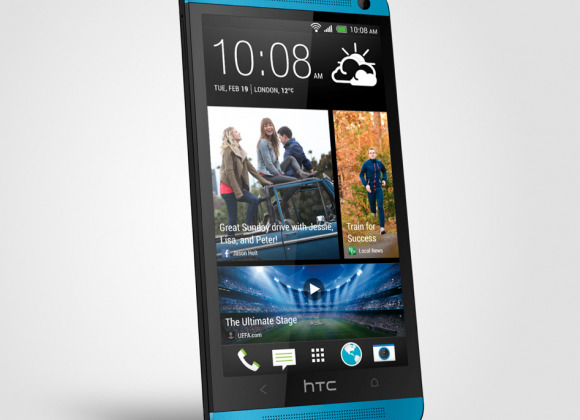 HTC One smartphone users on the AT&T network who have been waiting patiently or even impatiently for the next upgrade for their operating system will need to wait a bit longer for an official update. However, if you're the sort of smartphone user who doesn't mind using unofficially leaked software, a version of Android 4.3 Jelly Bean has leaked.
Android 4.3 has leaked in RUU form specifically for the AT&T branded HTC One. While AT&T hasn't offered a firm launch date for the official software upgrade, earlier reports suggest the HTC One will get Android 4.3 by the end of the month. There are some indications that the official software update could come as early as this weekend.
If you can stand to be without the latest version of Android for little bit longer, it may make sense for most users to simply wait until the weekend and see if the official update lands. If you can't stand to wait another day, you can flash the leaked version right now from RootzWiki.
Any time you apply official software to your smartphone, if you break the device you are on your own. If you're running any software modifications such as various bootloaders or other unlocks those probably won't work after the update either. If you apply this leaked operating system to your phone, be sure and let us know how it works out for you.
SOURCE: Android Community