Android 2.3 Gingerbread arrives on Nokia N900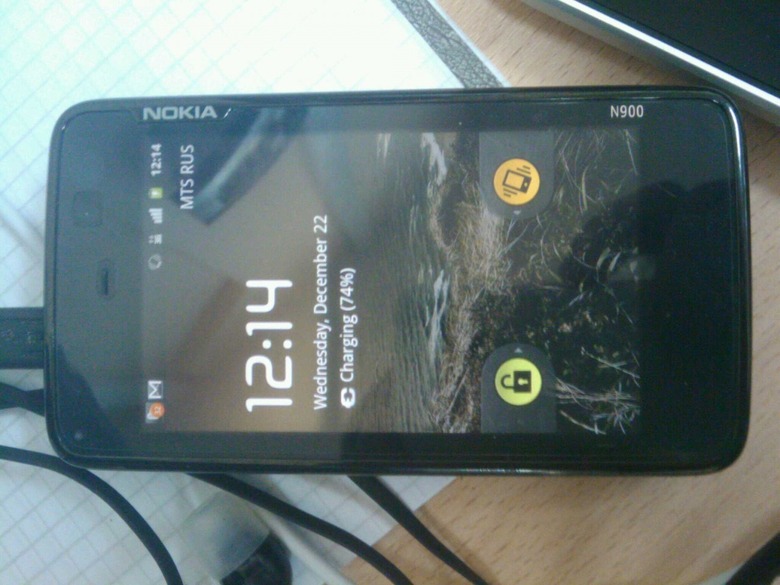 Nokia's N900 continues to prove itself a firm favorite with the modding community, now managing to get an Android 2.3 Gingerbread port before Google has even managed the official release for the Nexus One. The handiwork of NITDroid team member Alexey Roslyakov – aka DrunkDebugger – the port isn't 100-percent functional but does allow for cellular and WiFi data access, audio and more.
Roslyakov suggests that there'll be a stable build of the Gingerbread N900 port available in time for the New Year celebrations – you do celebrate with your N900 in hand, don't you? – though before then there'll be a new, stable Android 2.2 Froyo release for the Nokia around Christmas time. If you're interested in flashing your N900 with the latest public release, instructions are here.