Analyst thinks Sony will be playing catch-up with the PS4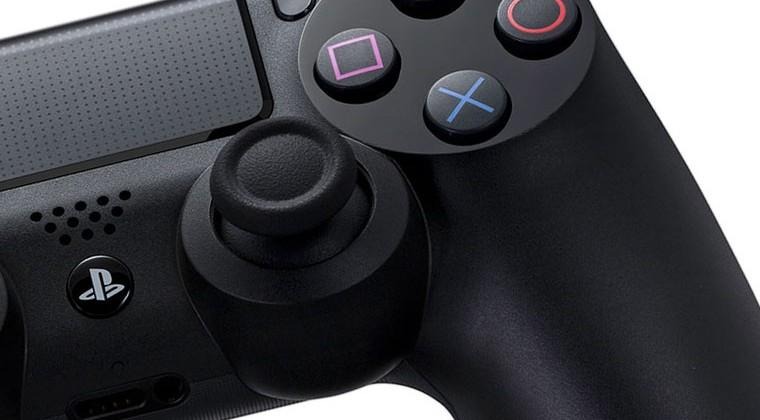 Microsoft has led the console wars month in and month out with the current generation hardware. The Xbox 360 has outsold the PS3 significantly for a number of months. With both Sony and Microsoft preparing to launch new next-generation consoles, many are wondering if Microsoft will continue to lead the console wars moving into the next generation.
Analyst Michael Pachter from Wedbush Securities thinks that Microsoft is primed to win the next-generation console wars with the Xbox 720. The analyst made his predictions in Austin last weekend during the SXSW festival. Patchter believes that Microsoft's TV tuner and Skype applications will be big for the Xbox 720.
He does believe that Sony will thrive with the PlayStation 4, but will be playing catch-up to Microsoft. Patchter does believe that Sony's Gaikai technology will be an advantage for the company. Patchter also thinks that Nintendo will continue to face major challenges. The analyst says that the choices the company made with the Wii U will pose significant challenges to the company.
He also expects that Nintendo's portable gaming market will continue to erode as consumers move to portable devices such as tablets and smartphones for mobile gaming. The PlayStation 4 should launch this holiday season and we don't know just yet when the next-generation Xbox will launch. The console is expected to debut around E3.
[via Attack of the Fanboy]