Analysis of Intel acquisition of McAfee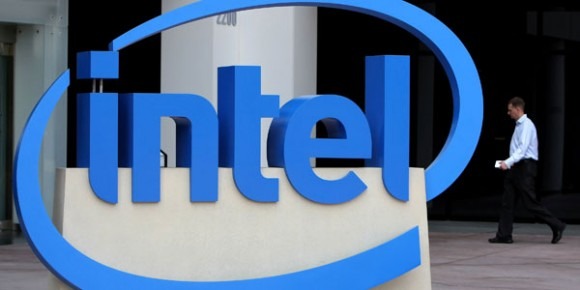 Intel announced plans this morning to purchase McAfee for $7.68 billion dollars. This the largest acquisition made in Intel's history.
Intel has been looking into / experimenting with tying security to the CPU for over 10 years. Intel's latest Pro family of processors boast this very claim, stating that they are designed with intelligent security and manageability technologies built in.
With the addition of McAfee Intel could strengthen their position to provide the security layer tied to both hardware and software across their proprietary Intel Architecture. Beyond that however, this technology can be a valuable asset as Intel seeks to expand the Intel Architecture to more embedded systems and mobile devices, automotive, TV's and other appliances.
Security threats have increased to the point where a move like this becomes necessary to provide an additional layer of security in order to thwart malicious intent. People may or may not tolerate viruses and malicious software on their desktop or notebook computers but I can't imagine people tolerating even the slightest virus or malicious application on their TV or in their car or ATM or love a power out that renders some them useless altogether.
This acquisition also potentially gives them a new arsenal of products when it comes to providing key technology for securing our electric grids and banking systems. While threats to personal computing security is large, the bigger threat to governments and financial institutions lies in the Grid and the nation's banking system. By hard wiring security into processor used to manage the grid and power the nations financial systems, Intel gains a major competitive edge from chip suppliers who strictly deliver speeds and feeds for use in these systems.
Also not to be underestimated is how adding enhanced security layered processors to the nation's military computing systems enhances Intel's presence in this market as well.
This is a significant event in that it gives Intel a competitive edge and potentially a leadership role when it comes to defining the role of security-enabled processors.
[via SlashGear]