Analogue SEGA console Mega Sg: Retro gaming dreamland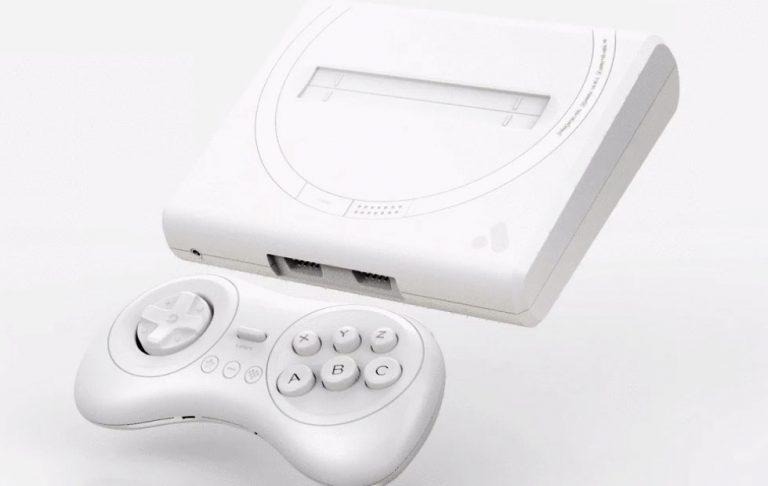 The folks at Analogue made a Sega gaming system that's compatible with multiple retro Sega systems, all in one tiny box. This isn't the same piece of "official" junk you'll find at Walmart when the holidays roll around. Those aren't worth the plastic they're encased in. This is the Analogue Mega Sg, and it's ready to play ALL your old Sega games right out the gate.
The Mega Sg can play games from Sega Genesis (Mega Drive), Sega SG-1000, Sega Master System, Sega Game Gear, and Sega CD (Mega-CD). All original Genesis games work right out the box, and other systems are supported by Analogue-made accessory add-ons. The Sega Master System add-on comes with the box.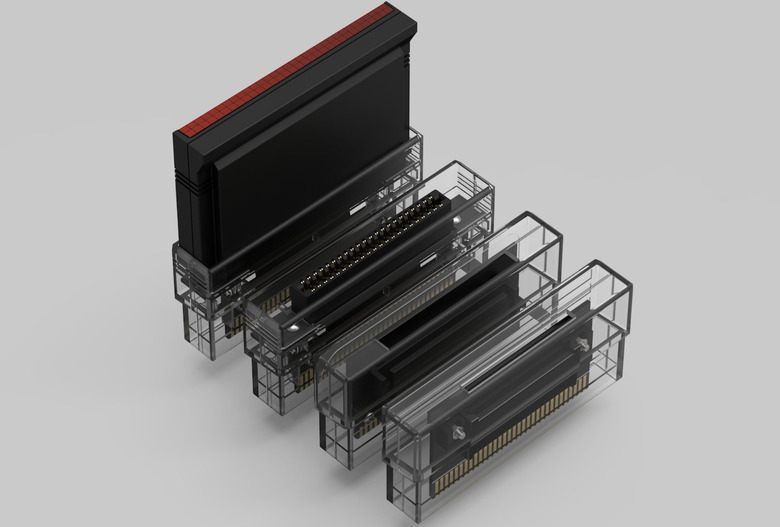 Analogue previously made Nintendo consoles. Not officially, of course – not licensed by Nintendo, but able to play old-school Nintendo games. Now, with this Sega system, they've taken all their knowhow and made with a multi-system called Mega Sg.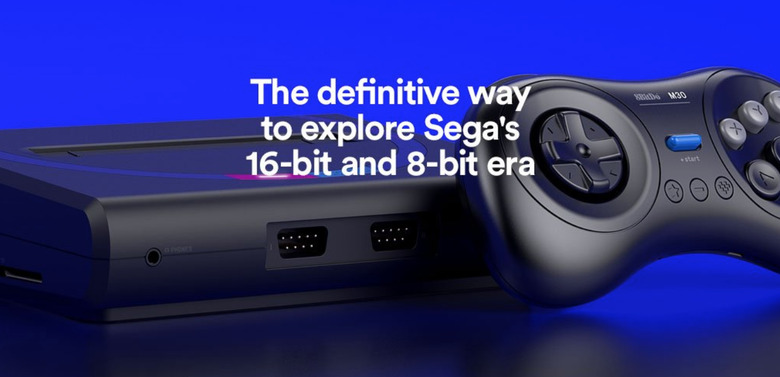 As you'll see in the close-up images in this article, the console includes two original-style controller ports. You'll be able to use the same controller you used back in 1996 when you'd play Ultimate MK3 all day – assuming your buttons aren't still stuck down because of that one time you spilled Mountain Dew all over your gaming nook.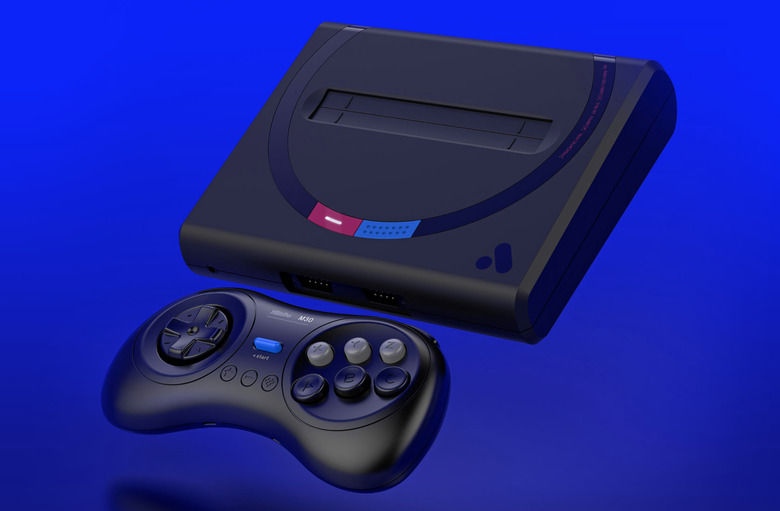 If you no longer have a working controller, Analogue has a new one that's wireless. They've teamed up with the folks at custom gaming hardware-makers 8BitDo to make an M30 Genesis controller. This controller has rechargeable batteries, comes with a 2.4 gHz wireless adapter for plug-and-play functionality, and it'll cost around $25 USD.
Introducing Mega Sg. A reimagining of the underdog that led a 16-bit revolution. Engineered completely in FPGA. Compatible with the 2,180+ Sega Genesis, Mega Drive and Master System game cartridge library.
Pre-order yours now at https://t.co/AHl6AiJr5Y pic.twitter.com/weJPNJNLJy
— Analogue (@analogue) October 16, 2018NOTE: Analogue's webpage server went down not long after they first announced the console going on pre-sale. Too many people went to the site at once, resulting in a crash – but they should be back soon!
The Analogue Mega Sg will be made available for $190 when it's first released in April of the year 2019. This isn't a fly-by-night operation, and it's not a crowdfunded ghost of an operation. This is a real-deal tested-and-true crew of video game enthusiasts making systems that take old-school gaming to a new, better-than-ever place for the future.