Analogue is no stranger to making retro consoles, but today, it revealed one of its most impressive yet: the Analogue Pocket. As the name suggests, the Pocket is all about playing old school handheld games, and the company says out of the box it will support "2,780+ Game Boy, Game Boy Color, and Game Boy Advance" titles. This is no mere emulation box either, since you'll need the cartridge if you want to play a particular game on the Pocket.
The Pocket will also support other retro handhelds beyond those made by Nintendo. In its announcement today, Analogue said that the Pocket will be able to play Game Gear, Neo Geo Pocket Color, and Atari Lynx games through the use of cartridge adapters, which will be sold separately.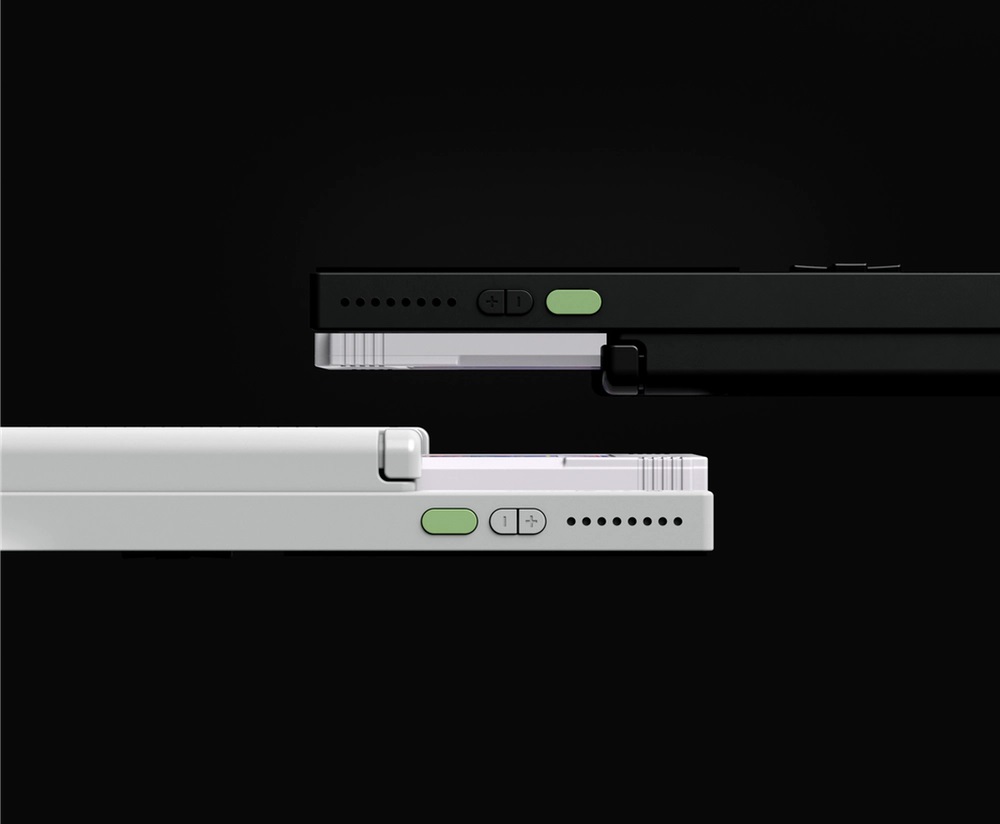 The Pocket is built using two FPGAs, including one that's dedicated to developers, allowing them to create and port their own cores to the device. The display is quite a bit more capable than what we're used to seeing on handheld devices too, especially retro ones. The 3.5-inch LCD display boasts a resolution of 1,600 x 1,440 and 615 ppi, which Analogue says is 10 times the resolution of the original Game Boy's display.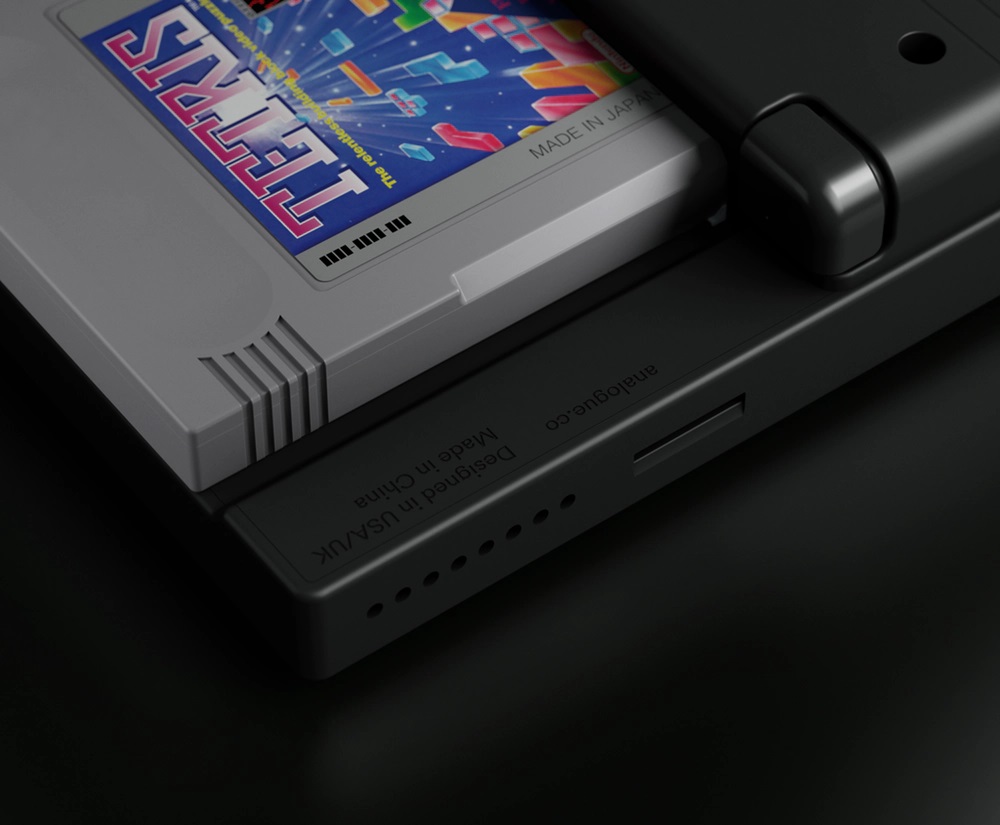 The Pocket could even aid in the creation of chiptunes, as it offers an audio workstation Analogue is calling Nanoloop. "It's a synthesizer and a sequencer," Analogue's website reads. "Designed for music creation and live performance. Shape, stretch and morph sounds. Capture music or play and sculpt live."
Finally, the Pocket will also have its own dock with HDMI outputs so you can play your handheld games on a big screen. In that way, the Pocket is kind of like the Switch, and the dock will be compatible with any 8BitDo controller over Bluetooth. If you prefer wired controllers, the dock supports those as well, as it features USB ports for direct connections.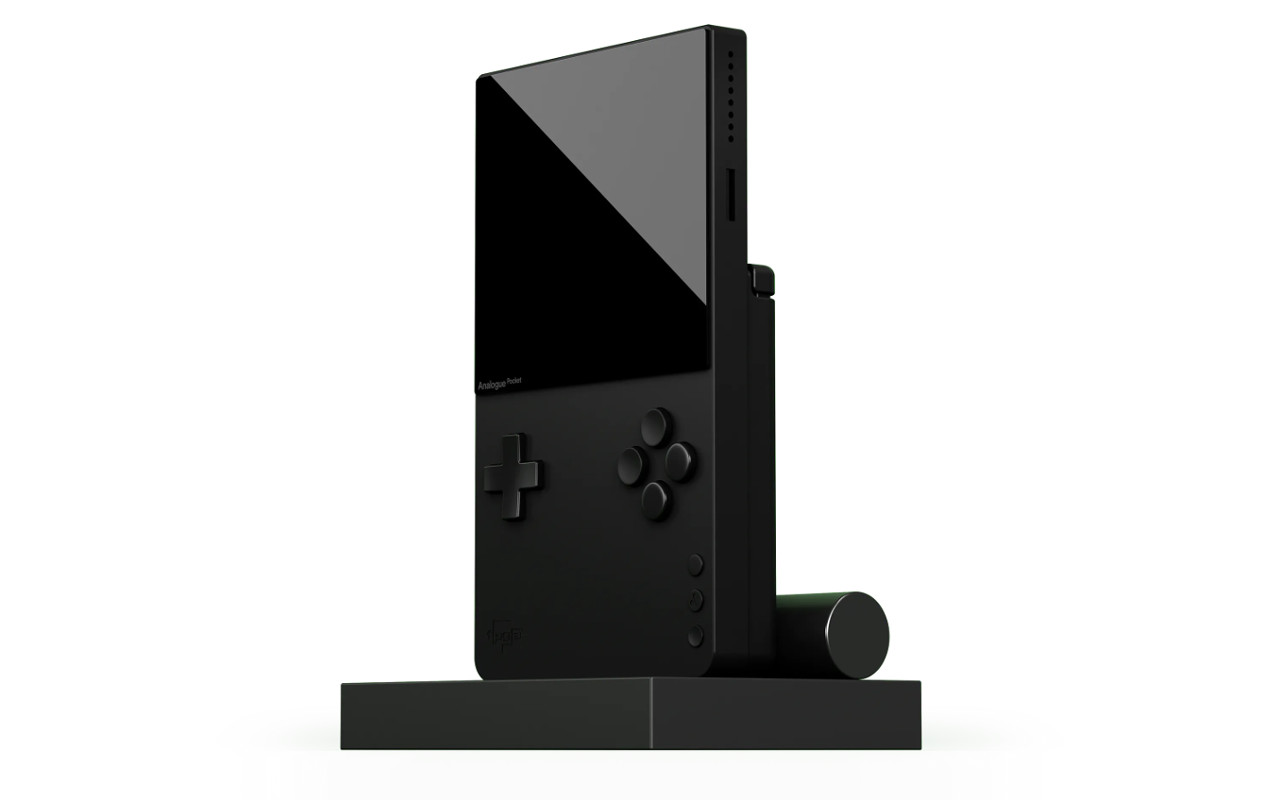 With all of the Pocket's features and capability tallied up, it sounds like it'll be a dream for retro handheld enthusiasts, but here's where we take a step back to reality. The Analogue Pocket is going to cost $199 when it launches sometime in 2020, which is no small amount to pay for a handheld that mostly exists to play games that are 20+ years old.
When you consider that the dock and cartridge adapters for non-Nintendo games will be sold separately, the Pocket may quickly rack up a hefty bill, but we're guessing that there will nevertheless be a decent audience for this device. We'll keep an eye out for more information – specifically a release date that's a bit more specific than Analogue's 2020 release window – so stay tuned for that.