ANA Avatar-in lets you "teleport" to places using robots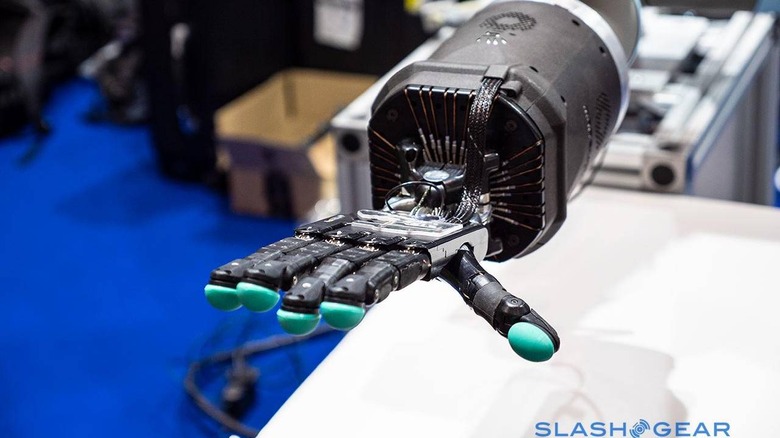 As one of Japan's major airlines, All Nippon Airways or ANA knows just how many people wish they could go places easily. It also knows just how much that travel is beyond the reach of most people, even when it is necessary to reach out to or help a loved one. That is why parent company ANA Holdings is developing a new platform called "avatar-in" that will let you "teleport" your consciousness even when your body can't. And it is starting with a robot arm that can cook or even fish for you in your stead.
You'd think that ANA would prefer that people just take their planes to go places but, knowing how infeasible or impractical that is on both ends, it is going for a more virtual approach that still uses its network, brand, and technology to make it happen. At its core, Avatar-in is really another form of remote telepresence that is already existing in some markets, especially home healthcare. The difference, however, is that it goes both ways.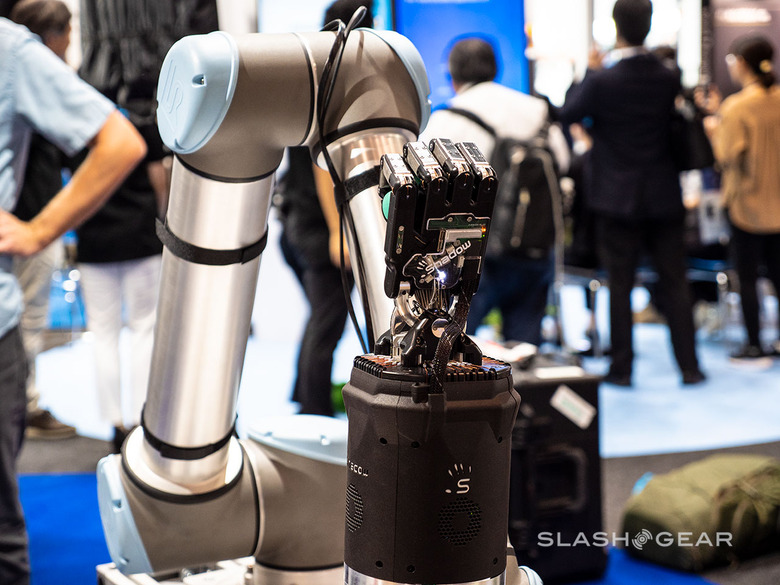 Most remote telepresence platforms simply put your face on a large screen, sometimes on a rolling robot's body. The purpose is more to communicate, visually and orally, with the person on the other end of the line. ANA's vision, however, includes the ability to take action, often by controlling the robot remotely. Or even just a robotic arm.
At CEATEC 2019, ANA demonstrated one such pair of arms from a robot named "newme". Unlike robot arms used in industrial situations, these are delicate enough to prepare meals, or at least pour a cup of water. In the future, it could even go fishing, allowing the controller to vicariously experience the activity. Going even further into the future, Avatar-in would allow for two-way data transmission, allowing the user to actually feel what the robot hands are feeling as well.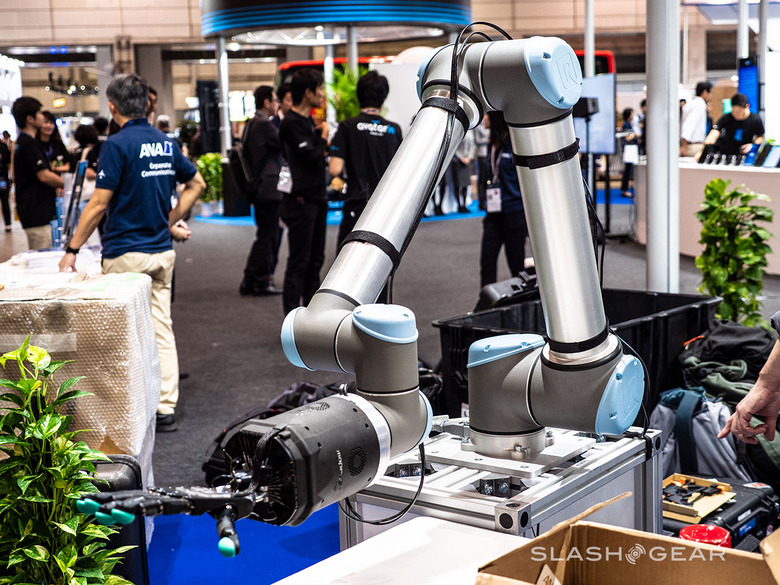 ANA's Avatar-in is one example of the Society 5.0 framework that Japan is trying to push forward. The convergence of the cloud, big data, AI, and the physical world is being put at the service of society. This robot, in particular, could help families tend to members remotely or even empower less able people to experience normal activities or go places they normally couldn't.