An Easier Way To Order Someone Else An Uber Ride Has Arrived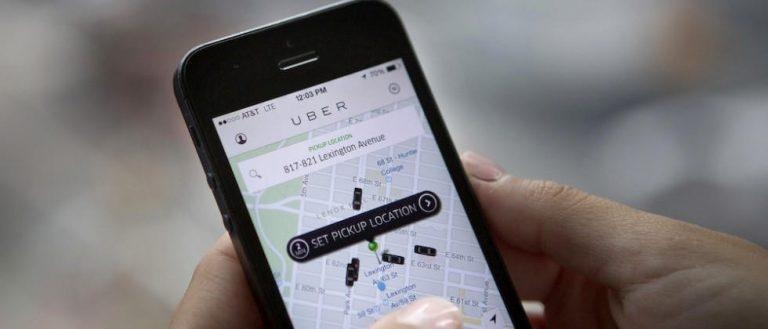 There are two primary reasons you may need to order someone else an Uber ride: they don't have a smartphone or they're too incapacitated (read: drunk) to do it themselves. In that case, you can use your own phone to order them a ride, but it's a hassle and not one that many people enjoy. Here to fix that is Uber itself, which has rolled out a feature greatly enhancing the ordering-a-friend-a-car experience.
The feature will be most convenient for seniors and those who care for them, enabling a caregiver or family member to arrange rides on the rider's behalf. Assuming you have this particular individual in your phone contacts, ordering them a ride using the Uber app has been simplified — just enter their pickup location which, in most cases, may be different from your own.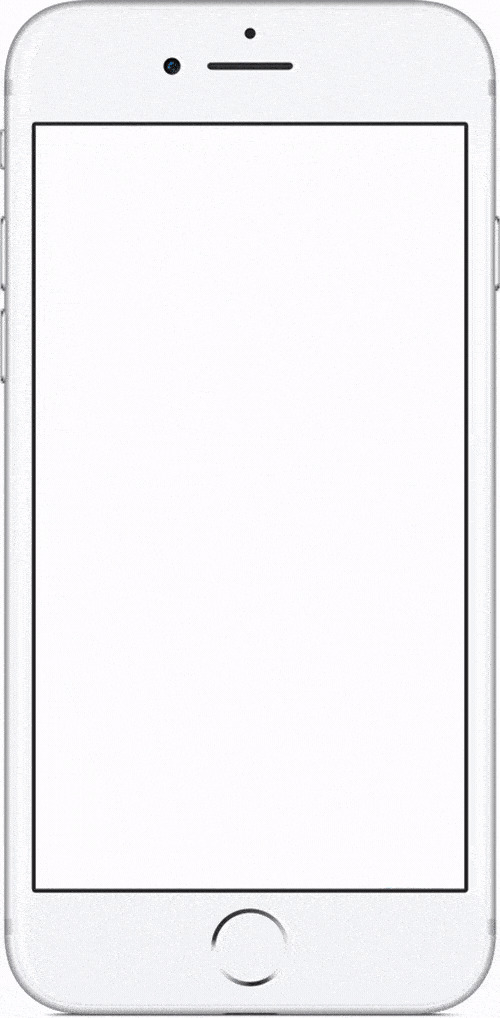 When the app sees that the current location and the pickup location differ, it will ask if the ride is for someone else. From there, choose the rider from your phone's contacts, enter the destination address as you normally would, then request the ride. Once a driver picks up the request, the rider will get a text message with all the important details, such as how far away the driver is, their name, who is paying for the ride, and a phone number.
The text message will also contain a link that shows the driver's route for tracking their progress. Uber has already launched this feature in more than 30 (unspecified) countries, but it plans to expand it to more 'soon.' Of course, you have to update the app to the latest version to access the feature.
SOURCE: Uber Blog