AMtek Vistagami gets pre-order price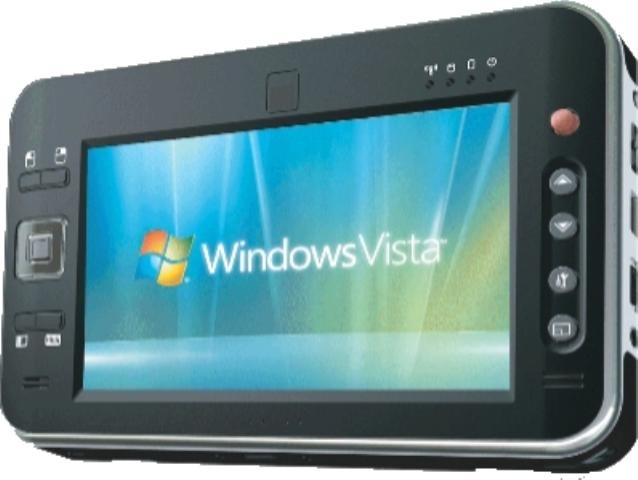 Love 'em or hate 'em, it looks like UMPCs are here to stay.  I'm yet to get my hands on one, but the behind-glass display models I've seen look pleasingly small.  What's been lagging up until now, then, is power; that might just change, with AMtek's T770.  Running Vista (which many upgrading enthusiasts have reported works far better on the UMPC format than XP Tablet Edition could manage), the dinky device has just had UK price and availability announced; read on for the kinda good news.
Available in three configurations from UK distributor PocketPC Solutions, the range starts at £599.99 ($1,170).  Now that might sound a lot given the US prices of UMPCs lately, but for the UK it's pretty competitive.  That price will normally get you a T770 with 1gb RAM, 40gb hard-drive and Vista Home Premium, but if you pre-order now (with delivery in April) you can get the 80gb hard-drive version for the same amount it for £549.99 (delivery delays forced a change of offer).  Normally the 80gb model would cost £679.99 ($1,326); there's also a 60gb mid-range model for £639.99
The ever-handy UMPC Portal has a spec-sheet for the T770 here, and if you're in the US and fancy trying it out then AMtek will be at CeBIT.
AMtek T770 Prices and Availability [UMPC Portal]