Amped Wireless REA20 Wi-Fi Range Extender Set To Hit Market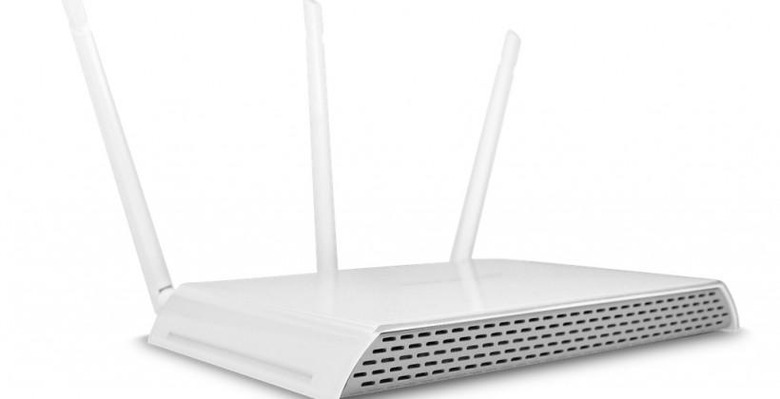 Amped Wireless will be releasing a new product tomorrow, the REA20 High Power 700mW Dual Band AC Wi-Fi Range Extender. It's the first to come to market that features 802.11ac tech, expanding the reach of wireless communication further for both home and office applications while offering speeds previously unseen in range extenders of this type.
The REA20 works by taking the signals from any standard Wi-Fi router and repeating it several times over. Then, it amplifies the signal and rebroadcasts it to expand a regular signal to up to 10,000 square feet. This breaks down to allowing for multiple users to download and stream HD quality video or 4K media without encountering a buffer warning.

It's much faster than current range extenders on the market, with speeds that max out around three times the previous range available using 802.11n. By using 802.11ac, Amped Wireless is setting a new precedent. Since 802.11ac uses the 5GHz Wi-Fi band, it doesn't have as far of a reach. The REA20 increases range to bring these high speeds to an entire office or home, allowing for use across multiple devices, including TVs, computers, tablets, and game consoles.
The REA20 includes 2.4GHz amplifiers, 4 5.0GHz 2-Stage amplifiers, and 4 low-noise amplifiers, along with 3 high-gain antennas, a USB port, 5 gigabit wired ports, adjustable coverage, and guest networks. It will ship starting on August 21, 2013 and is priced at $199.99.