American Express Serve app comes to Facebook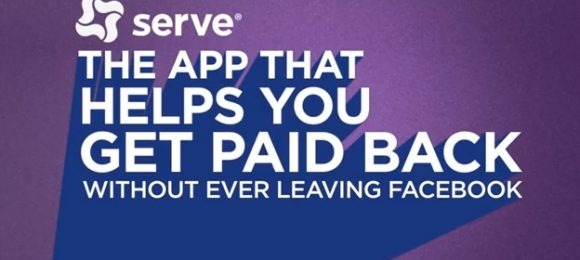 Not only can you chat with friends, play games with one another, buy something from your favorite store, and connect with Skype video calling on Facebook, you can also send and receive money from the social networking platform as well. PayPal pioneered that aspect of the site, but now its up-and-coming rival from American Express is stepping into the arena as well.
Serve, a direct competitor to PayPal, has launched its Facebook app, allowing Facebook users to link to their Serve account, and then enable a transaction without ever leaving the social network. The PayPal app, on the other hand, actually directs users to the PayPal website before the transaction can be completed.
Serve, which is owned by American Express, is giving PayPal a run for its money because it doesn't charge the substantial fees that PayPal does to send money. "We're constantly working to bring our customers a seamless and consistent payment experience—one that makes sense for our increasingly social lives, whether that's paying a friend back for movie tickets or sending someone money for your share of the vacation house—it can now be sent on Facebook," said American Express group president Dan Schulman.
[via GigaOM]