AMD to develop 64-bit ARM processors for servers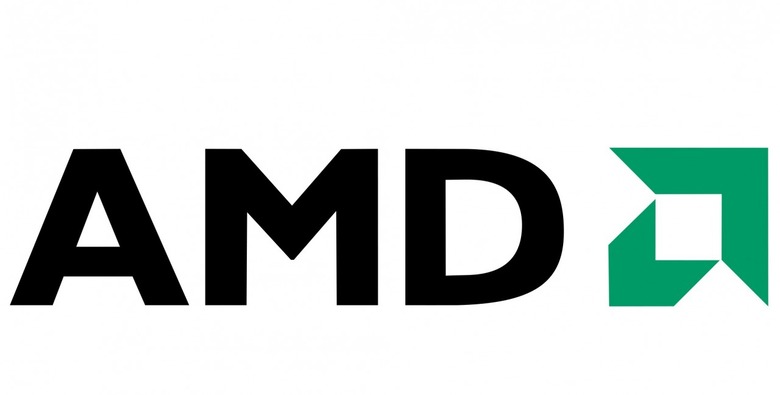 AMD has unveiled its plans to produce 64-bit ARM-based processors for servers, stating that it will be the first company providing x86 and 64-bit ARM solutions. This move aims to satisfy the ever-increasing demand for more energy-efficient 64-bit server processors. The first 64-bit ARM-based processor will be an AMD Opteron, and is slated for production in 2014.
According to the press release, the increase in mobile devices and new business models has put a particular strain on data centers' server infrastructure. The market, says AMD, is actively seeking ways to increase efficiency while reducing ownership costs. ARM-based processors are ideal for parallelization, making them a better choice over large-core CPUs.
Said ARM CEO Warren East, "The industry needs to continuously innovate across markets to meet customers' ever-increasing demands, and ARM and our partners are enabling increasingly energy-efficient computing solutions to address these needs. By collaborating with ARM, AMD is able to leverage its extraordinary portfolio of IP, including its AMD Freedom supercompute fabric, with ARM 64-bit processor cores to build solutions that deliver on this demand and transform the industry." AMD's president and CEO Rory Read also offered a statement, saying that AMD will lead the industry in widespread adoption of more energy-efficient 64-bit processors.
This comes after AMD's acquisition of SeaMicro, which was announced back in March. Says the press release, AMD will be integrating the SeaMicro fabric with the upcoming processors to enable more energy-efficient processor clusters. AMD made the announcement earlier today at a hosted event in San Francisco. No details were released on the processors.
[via AMD]