AMD to bounce back with Barcelona quad-core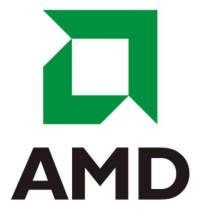 AMD hasn't been doing too well lately. They've been getting trounced by Intel at every turn, and the fierce pricing competition has not been good for them. They just recently announced a major loss of $611 million. But according to them, things are looking up.
AMD will be releasing their first quad-core CPU Barcelona and they are claiming that it will have a 50% advantage over Intel's quad-core Xeon 5300 Clovertown processors in floating point applications. They also claim it will have a 20% advantage when it comes to integer performance.
Performance isn't going to be the only thing that matters here. If they really hope to pull ahead they're going to have to put these out at a reasonable price too.
AMD Says New Processor Will Greatly Outperform Intel's Clovertown Models [via itbusinessedge]