AMD rumored to drop prices for APU Llano chips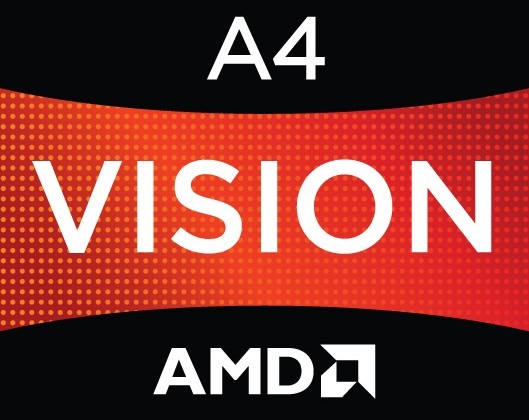 AMD's recent launch of their new Trinity APUs may soon result in a drastic price drop of the company's last-gen Llano APU chips. According to DigiTimes, sources familiar with several motherboard manufacturers have mentioned that the entire lineup of AMD's Llano series will see price cuts, including the A4-3300, which is said to cost only $30 after the price drop.
AMD's latest APU chips, codenamed Trinity, run off of the company's new FM2 socket, meaning that if you want to snatch one of these bad boys, you'll have to upgrade your motherboard as well. However, the upgrade will certainly be worth it, seeing that you can grab the entry-level A4-5300 for just $65. This will get you a 3.4GHz dual-core processor with Radeon HD 7480D integrated graphics.
Along with the AMD's last-gen A4-3300, it's said that the other Llano chips will receive a generous price cut as well, including the A4-3400, which is said to be lowered to $35. It's also rumored that A4-5300 will see a price slash down to $30 sometime next quarter (Q1 2013) in order to compete with Intel's Pentium series.
If you've never played around with an APU before, we highly suggest getting one if you plan on building a budget computer anytime soon. Don't let the low price fool you either. The last-gen entry level A4-3300 is plenty powerful to play HD content and even a few games on medium settings or so. They make for great processor for HTPCs, and Windows 7 runs really well on them.