AMD Radeon R9 295X2 aims for enthusiast GPU glory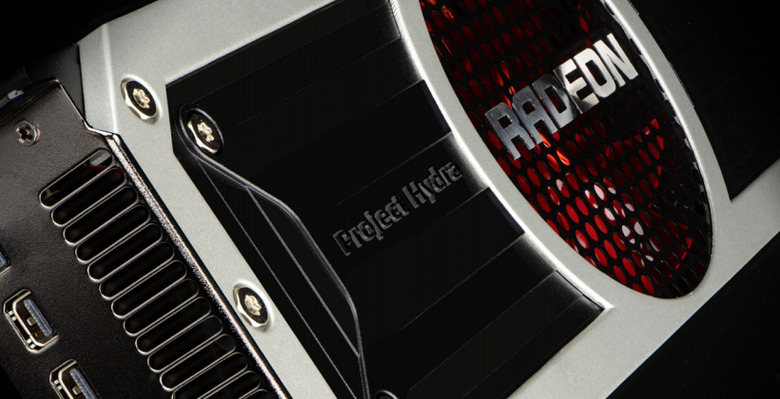 This week AMD plays their biggest GPU hand to date with the Radeon R9 295X2. This is a highest-end Dual GPU running with 28nm process technology and 12.4 billion transistors. You'll be rolling with a highest-tier number of stream processors in this beast with a whopping 5,632, while compute power rings in at 11.5 TFLOPS.
Inside you'll also find 8GB DDR5 memory and a dual 512-BIT memory bus. GPU clock/boost is able to run up to 1,015MHz. With up to 11,433 of power in this card along with TDP (watts) at 500, you'll be rolling with a cool 22.866 GFLOPS per watt.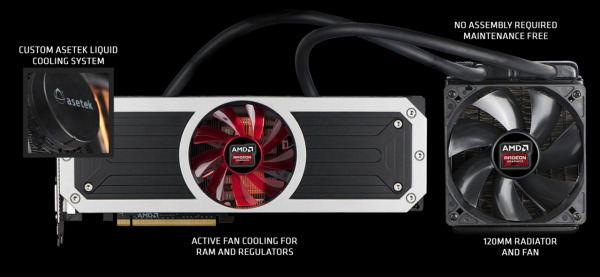 Installation of this 8+8-pin card is a two-step process, as it comes with liquid cooling right out of the box. You'll plug in the graphics card itself, mount your radiator, and you're done. The cooler that comes with this GPU is a custom ASETEK liquid cooling system and it's beyond easy to install – if you're the type of person (and we must assume you are, if you're here already) that creates their own constructs.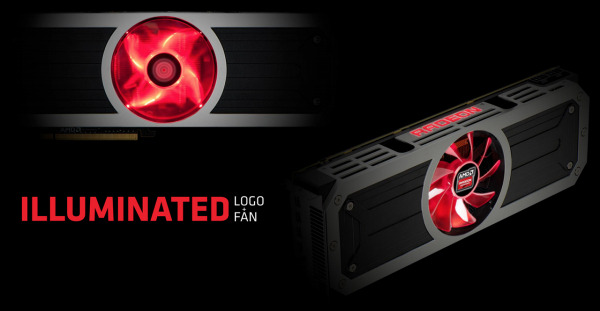 This device works with interesting bits and pieces for looks – you've got an illuminated logo on top and fan on the side, for example. This GPU is ready for 4K display (Ultra HD) action and will be available for purchase this month. Starting the week of April 21st, AMD's R9 295X2 will be available with MSRP $1499 USD.