AMD lets defective graphics cards slip through QA testing, thousands of cards recalled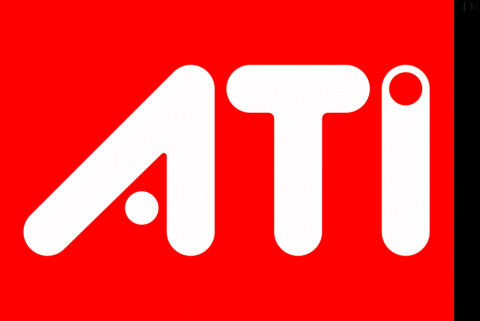 If you happen to have an ATI Radeon HD 2400 or 2600 card that isn't working quite right, AMD is aware of the problem, and some of the graphics card makers have already issued a recall.
An issue was recently discovered with AMD's official diagnostic and validation software that allowed the defective cards to slip through. The issue that was not detected was an error in the BIOS, which is an easy fix, for the manufacturer, not by home users. One of the larger (and anonymous) manufacturers has already recalled 20,000-30,000 units.
The good news is that almost all of the affected are still within the channel, or already back on their way to the the manufacturers. However, a small number of the affected cards have been released into the wild. There is currently no information available on AMD's website. We'll keep you posted as we find out more details.
AMD software let defective graphics cards slip into the channel [via digitimes]