AMD Kaveri APU To Ship Jan. 2014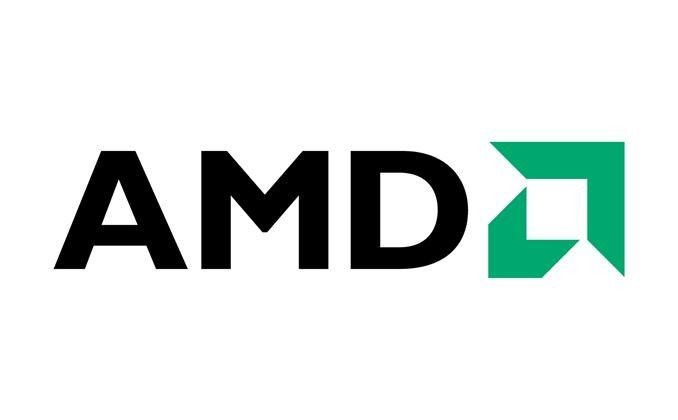 AMD yesterday announced some new details about the company's third-generation accelerated processing unit (APU), "Kaveri," for notebooks and desktops. Kaveri is the first APU using heterogeneous system architecture (HSA) in combination with AMD's new TrueAudio technology and the Mantle API, the company said. The Kaveri is scheduled to start shipping Jan. 14, 2014.
The Kaveri APU will reach 4 CPU cores that are based on the most recent update of Steamroller, the company's desktop CPU architecture. The GPU will use 8 GCN 1.1 CUs, for 512 SPs (cores.) AMD is also touting 856 GFLOPS for the Kaveri, which clocks the CPU at 3.7GHz and the GPU at 720MHz.
The APU, which AMD says is the most powerful ever developed, is designed to be battery-efficient and developer-friendly (due to Mantle.) It is also intended to show off its integrated graphics capabilities. The CPU and GPU will have equal visibility into the entire memory space for the first time ever, the company said.
Shipments of FM2+ sockets, which are to be used in conjunction with the Kaveri APUs, will start before the current year is up. AMD promises more information to be released at Consumer Electronic Show 2014 (Jan. 7-10.) AnandTech has the full specs breakdown.
SOURCE: AnandTech