AMD Is Gearing Up For A New Chip To Rival Intel's Atom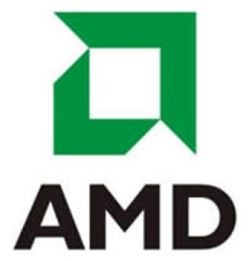 Atom has been making its way into the majority of netbook systems and Intel's success with Atom has triggered AMD to work on its own chip to compete with Atom. AMD has not publicly discussed the upcoming chip much but has shown some indication that the CPU is in the works for quite sometime now.
Leaked information shows that AMD's UVC (Ultra Value Client) chip will be announced as early as November and will be sold directly to OEM.
The new chips will be paired with 740G platform that AMD recently announced. The 740G features Radeon 2100 GPU with full support for HD decoding and uses SB700 southbridge. The report did not reveal power consumption of the chip and platform.