AMD Athlon X2 7850 Black Edition announced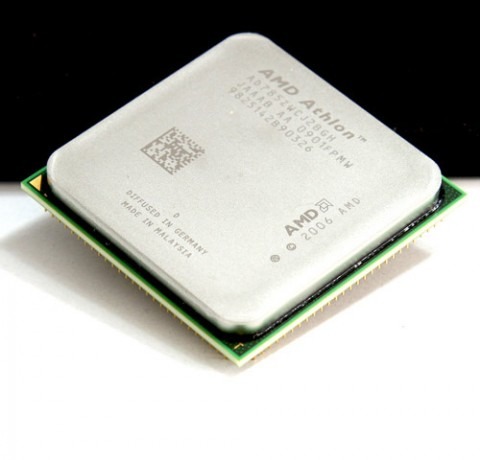 AMD has just announced another processor option. It's called the Athlon X2 7850 Black Edition and this 2.8GHz processor packs in some power for its relatively small size, including 65nm dual-core chips.
Intended to be an affordable processor option, this model allows for faster speeds at the budget level with overclocking ability. You can thank the Black Edition status for that useful function.
Other features include the ability to choose HyperTransport, processor core frequencies and the memory controller by means of OverDrive or other software of its type. It also has 2MB of shared L3 cache, a 128-bit memory controller, PC2 8500 DDR memory support and an 1.8GHz HyperTransport bus. You can get the AMD Athlon X2 7850 Black Edition 2.8GHz processor today for $69.
[via UberGizmo]